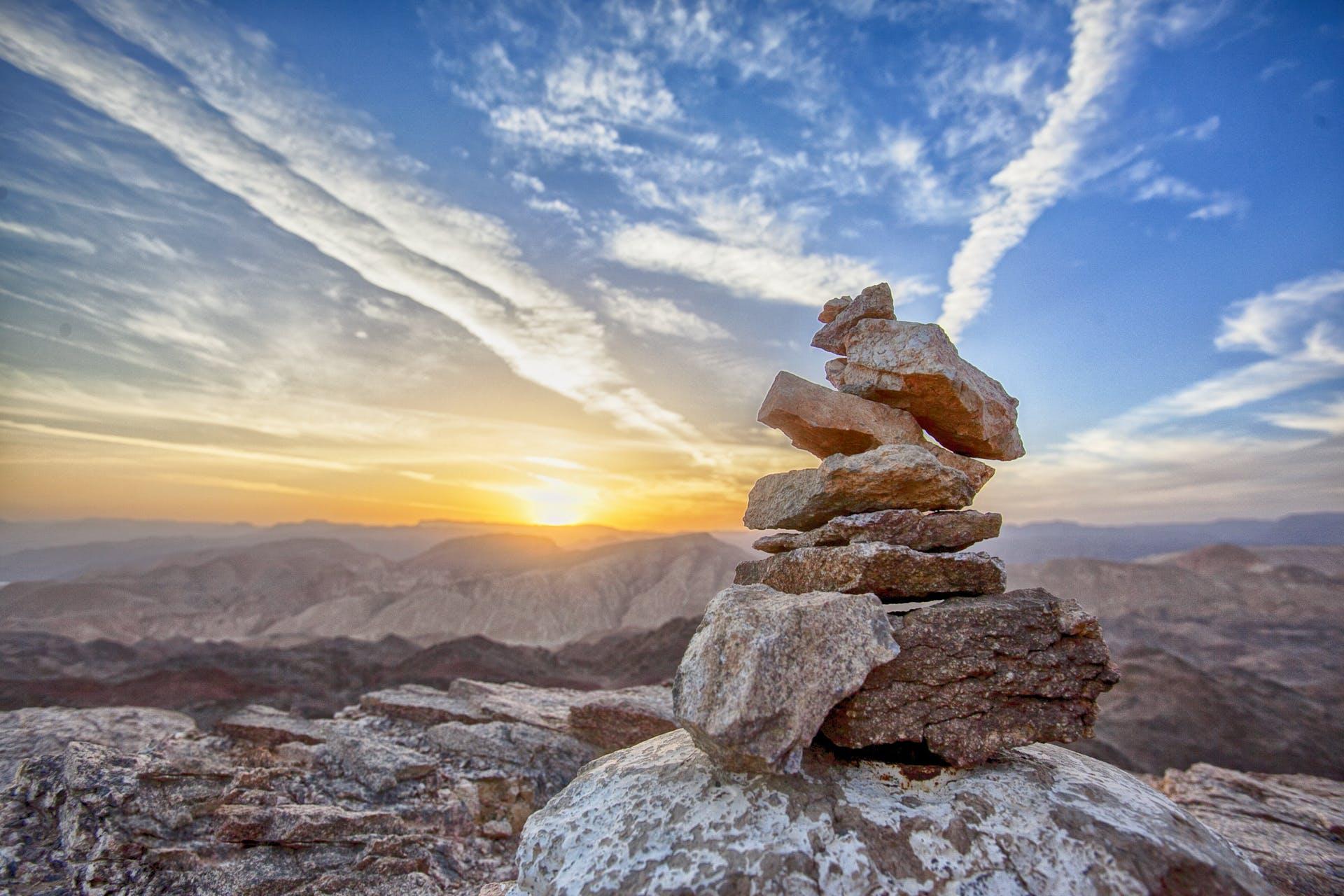 Solid Consulting
Konsolidate's Solid development guides your business through the decentralized web revolution, powered by personal data vaults and the semantic web
Konsolidate consists of a team of passionate developers, architects, strategists and analysts with one shared belief: people should gain control over their own personal data.
Data pods, personal data vaults, mobile/web apps, data standards... Konsolidate's solid experts are here to make those first use cases reality. We provide you with all the 'hands-on experience' to partake in this next wave of digitalisation.
Join our
ecosystem
Do you believe Cronos can mean something to you, don't hesitate to reach out to us to grab a coffee. Let's talk!