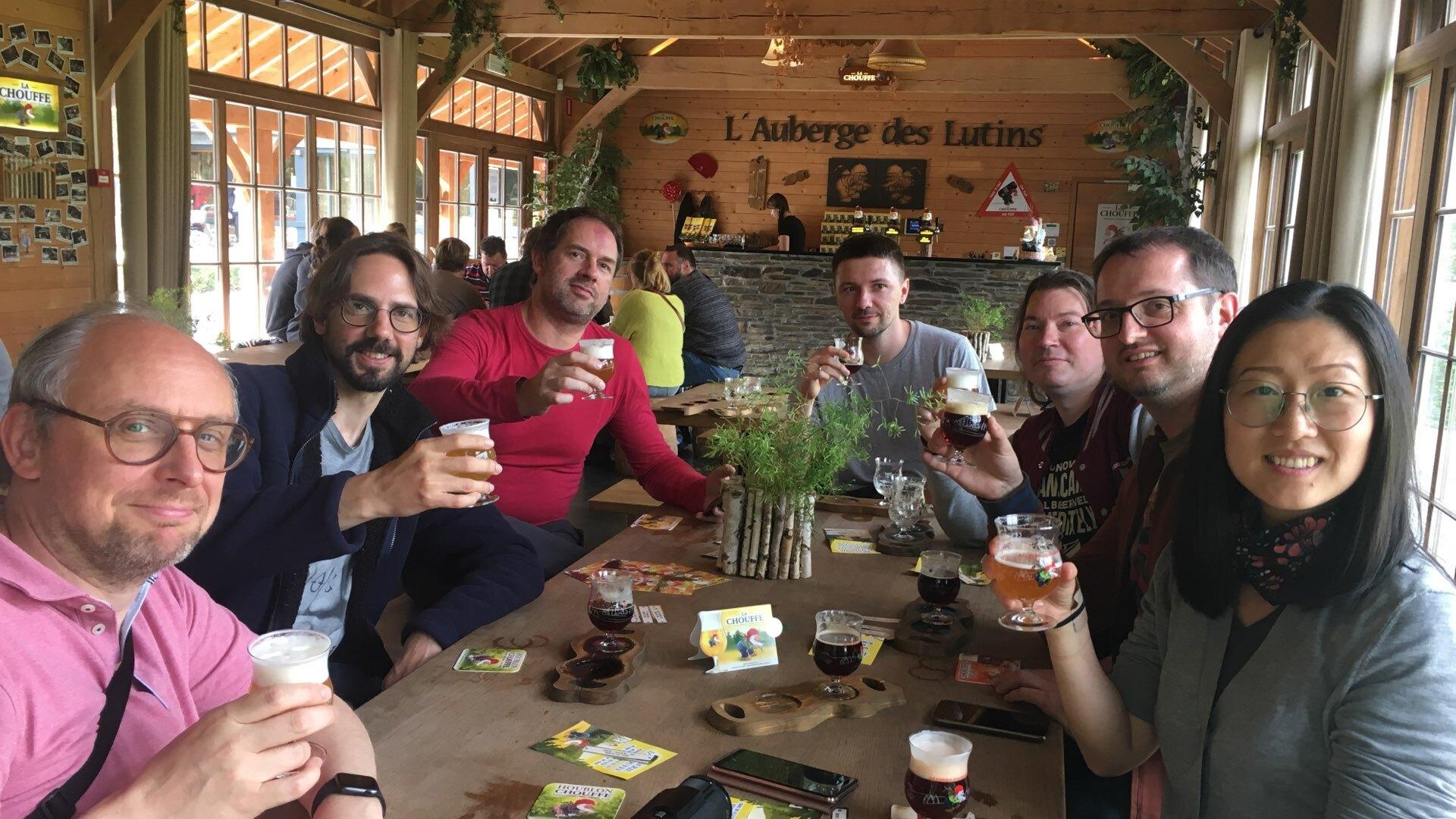 We make success predictable
At Sparkle we make success predictable for our customers by unlocking their data. 
Sparkle integrates data from a disperse set of data sources, both inside and outside the company boundaries. This enables our customers to use information more effectively to execute the company's strategy. It has even led to new business models using information as a strategic asset.

Our team consists of highly skilled and experienced professionals, combining proven methodologies and solid architecture with innovative insights and automation.

Technology-wise, Sparkle opts for a best of breed strategy combining the Database and Business Intelligence components of Microsoft and Qlik.

Join our
ecosystem
Do you believe Cronos can mean something to you, don't hesitate to reach out to us to grab a coffee. Let's talk!