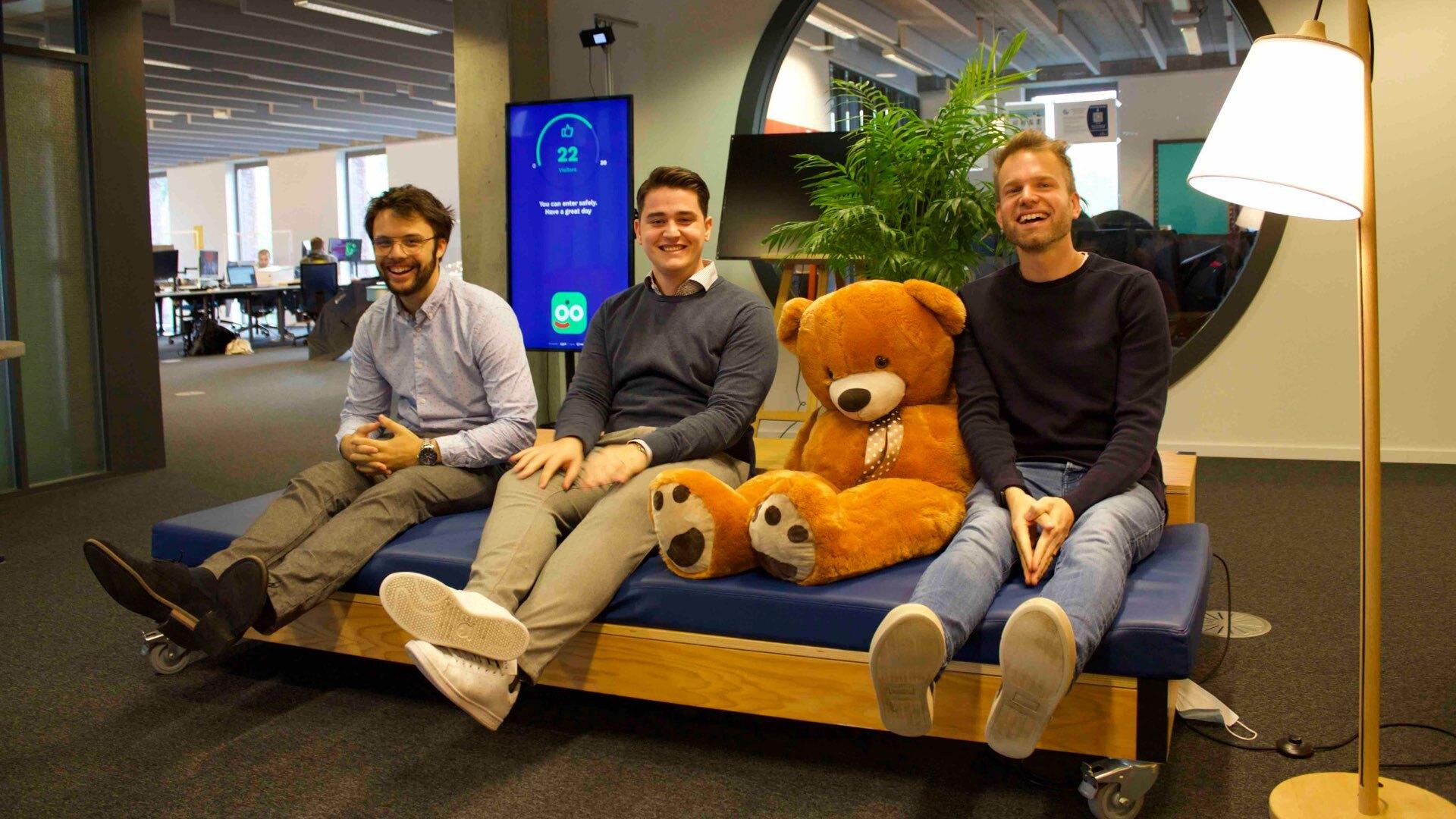 Co-creating digital products from start to finish.
We guide you through each step of the product development process and help you pin the sweet spot between building the right thing and building the thing right.

We want to help our customers survive the 4th industrial revolution by being the "evangelist" of the business needs. Delivering a solution in a complex multi-divisional and rapidly changing environment is not straightforward and needs a shared vision. That is where TPO Agency comes in.

Join our
ecosystem
Do you believe Cronos can mean something to you, don't hesitate to reach out to us to grab a coffee. Let's talk!