Synonymous with innovative entrepreneurship
Cronos Leuven focuses on bringing Technology, Business and Creativity together in order to come to the most creative & technological best solution for our customers.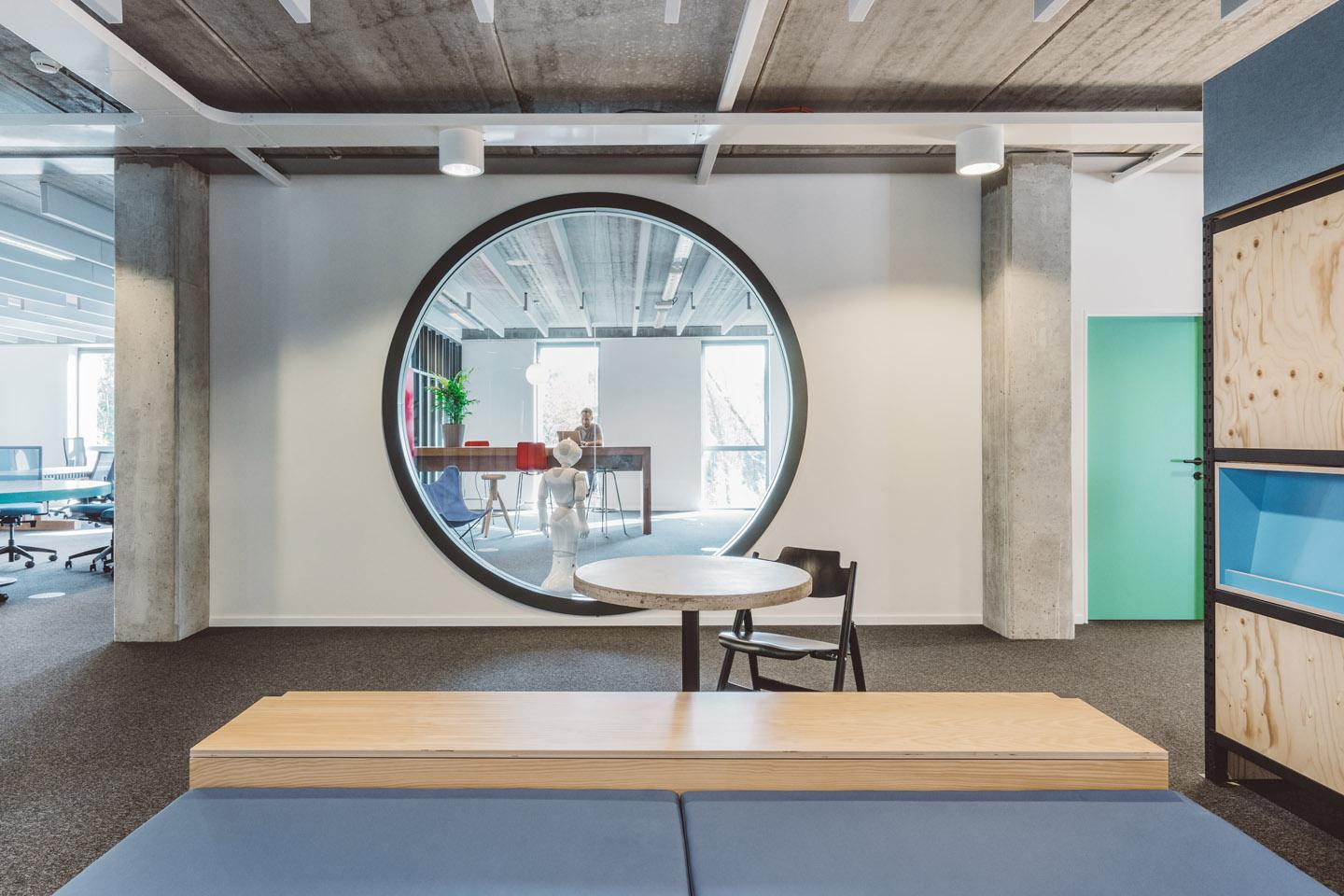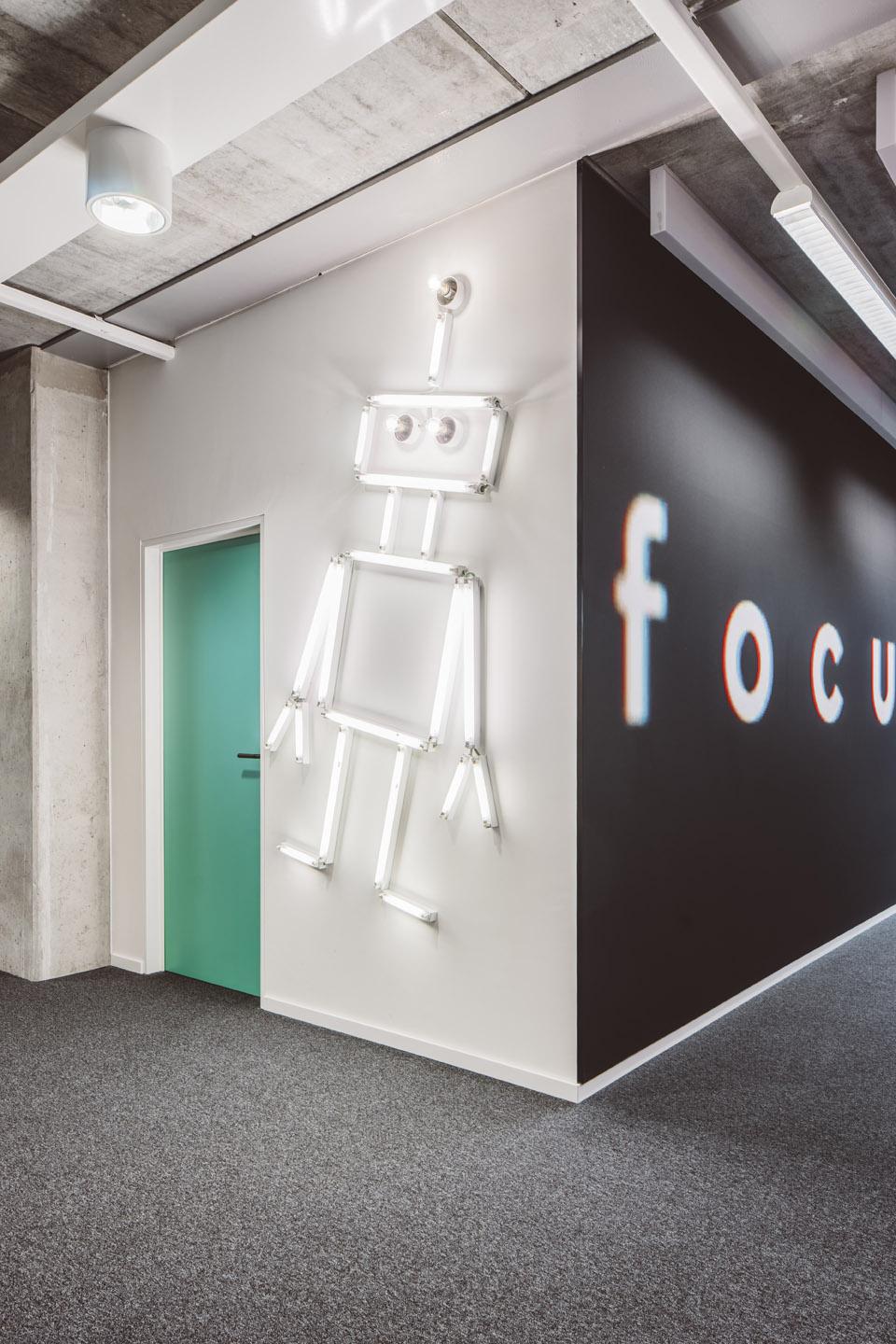 Cronos Leuven is part of the
Cronos Group
Our express purpose is helping people grow, if desired, till entrepreneurship itself. Since the start of the group in 1991 as a one-man company, it has been involved in the launch of more than 600 companies and 7000 employees.
Our collaborations
We love ecosystems and are proud to have close collaborations with following partners: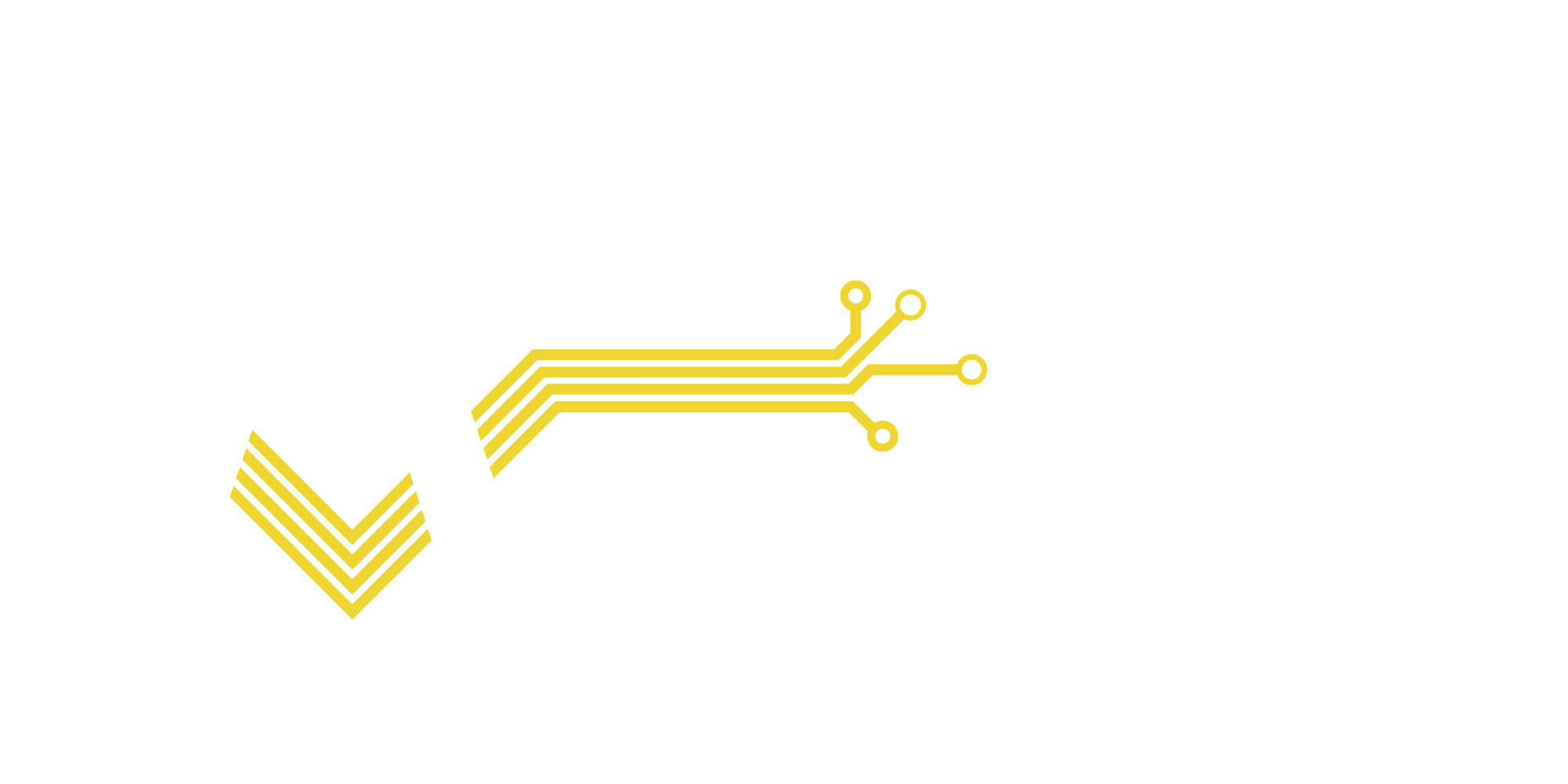 History of Cronos Leuven
A short timeline overview of the Cronos Leuven History

Start of the Cronos Groep
1991
The Cronos Groep has been founded

The plan for Cronos Leuven sees the light
July 2016
Wim Tobback and Stefan Croimans started making up the plan for Cronos Leuven

Cronos Leuven NV has been founded
October 2016
October is a first great milestone as Cronos Leuven NV. has been founded.

The focus is on 4 pillars: Customer, Students, Network & location.

Network and memberships
October-December 2016
active engagement in the Leuven/Vlaams-Brabant network community
starting memberships of Leuven Mindgate, Voka Vlaams-Brabant
collaboration with student organisations.
connecting with the high-school and university
close interaction with the city, province and their eco-systems

First customer projects onboarded
January 2017
The first customer contracts are signed and kicking off.

Refurbishment of our floor level 2
March 2017
As Cronos Leuven started growing, ecosystem companies joining and new talent expansion it was the highest time to upgrade our floor space.

Welcome to our office Manager Annelies
March 2017
A pleasure to have Annelies Kloet on board as our Office Manager, making sure everybody is happy!

December 2017 - opening of our 2nd floor (level 1) - Expansion is real
December 2017
As we were expanding rapidly we needed extra floor-space. Throughout the year we have been working hard to make this floor fancy, innovative and ready to use.

What a 'Lovebrand' year!
End 2017
We grew exponentially:
+ 1m€ revenue
+ 75 colleagues
a lot of active students @ our spaces
active member/contributor in the Leuven Region Community
.....
Openba(a)r comes to life
July 2018
Kickoff of the 1st Openba(a)r sessions, 2 companies presenting a certain topic open to everyone with lot's of pizza's and drinks....

Expanding Sales
October 2018
We are happy to expand our sales capacity en welcome Astrid Taminau on board.

Openba(a)r exists 1 year
July 2019
12 months
+20 sessions and speakers

+250 pizza's
+500 drinks
+300 attendees
.....

what a growth
End 2019
+15 companies
+ 175 colleagues
many new colleagues

many new customers
continuous growth


Yes we know what happened
March 2020
Our dear friend Covid-19 arrived....
Homework, no more live events, .....
But we keep on rollin' and supporting our customers.