Recent cases
Here you can find a grab of our recent cases we've been working on.
About Cronos Leuven
Our express purpose is helping people grow, if desired, till entrepreneurship itself. Since the start of the group in 1991 as a one-man company, it has been involved in the launch of more than 600 companies and 7000 employees.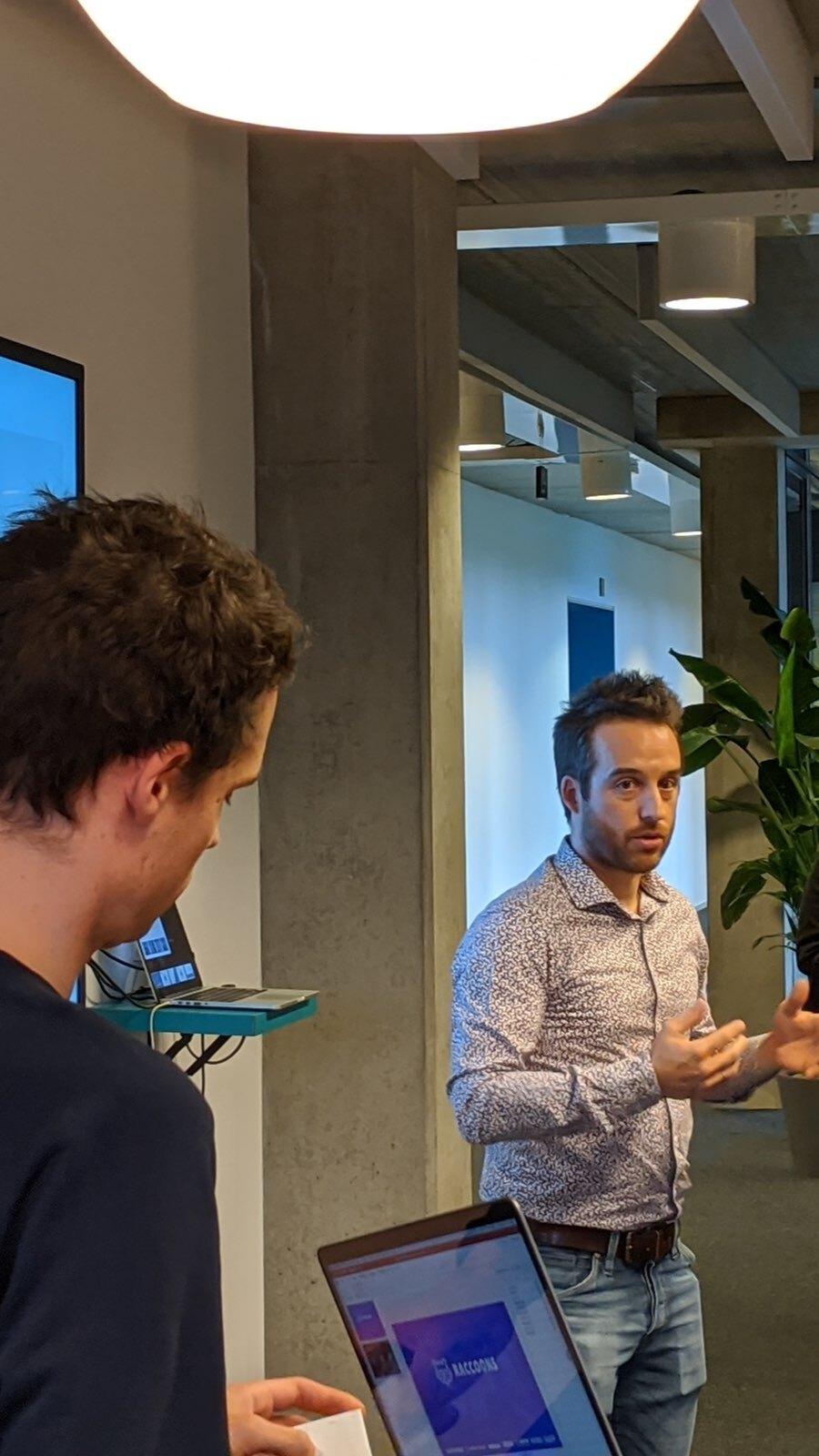 Upcoming
events
Here you can find an overview of our upcoming events. Due to Covid-19 the list will be limited

Jobs & Internships
We are constantly looking for new talent and to expand in the Leuven region, so have a look at our jobs & internship positions.