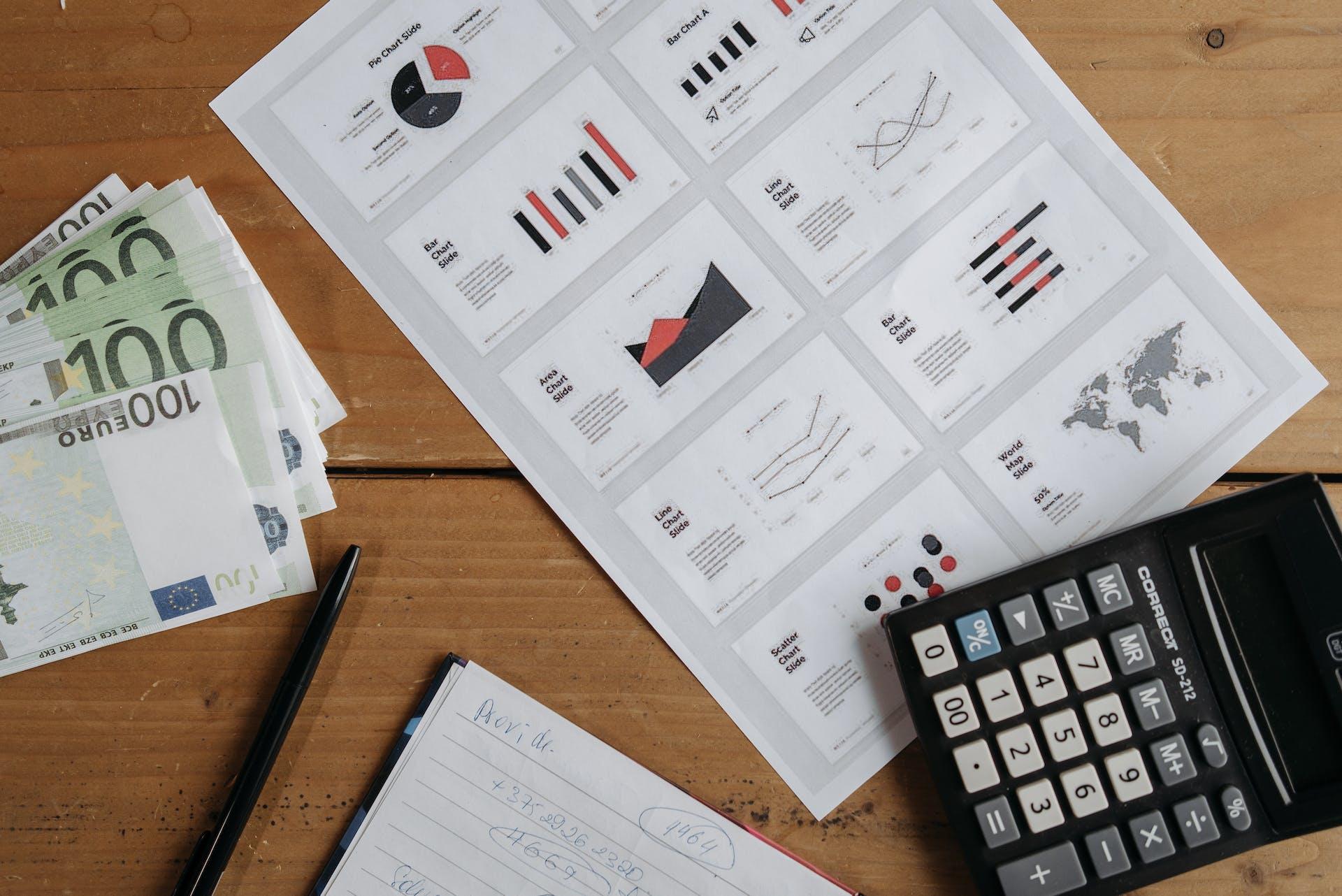 Dexxter, the first Belgian accounting app
Wheelhouse delivers extra developing power for front-end development and design. 
Former accountant Giel Thomas, along with his business partners Robbe Claessens and Stan De Pauw, quickly realized that there was a significant gap in the Belgian market for a platform that would cater to individuals who do not require a dedicated accountant. Together, they started developing Dexxter, a web application that allows student and part-time entrepreneurs to manage their bookkeeping, with or without the assistance of an accountant.
Like many startups, the platform was initially built in an agile manner, with one of the founders developing the tool himself. As the platform grew, additional developing power became necessary. "We began searching for investors to scale up our development team. After raising sufficient funds, we searched for people with the appropriate skill set. That's when we contacted Wheelhouse, who provided us with two top-notch consultants to join our team."
While Robbe, Dexxter's technical lead, primarily focuses on back-end development, the consultants assist him with front-end development and design. "The ability to develop and design is a fantastic combination, as it ensures that the design is also easily programmable," says Giel. "Additionally, Wheelhouse's consultants bring maturity and best practices to our product, allowing us to work in a more structured manner."
Want to learn more?
Do you want to know more about a specific project, please contact us for more information.

Learn more about this case
Do you want to know more about a this case, please contact us for more information.