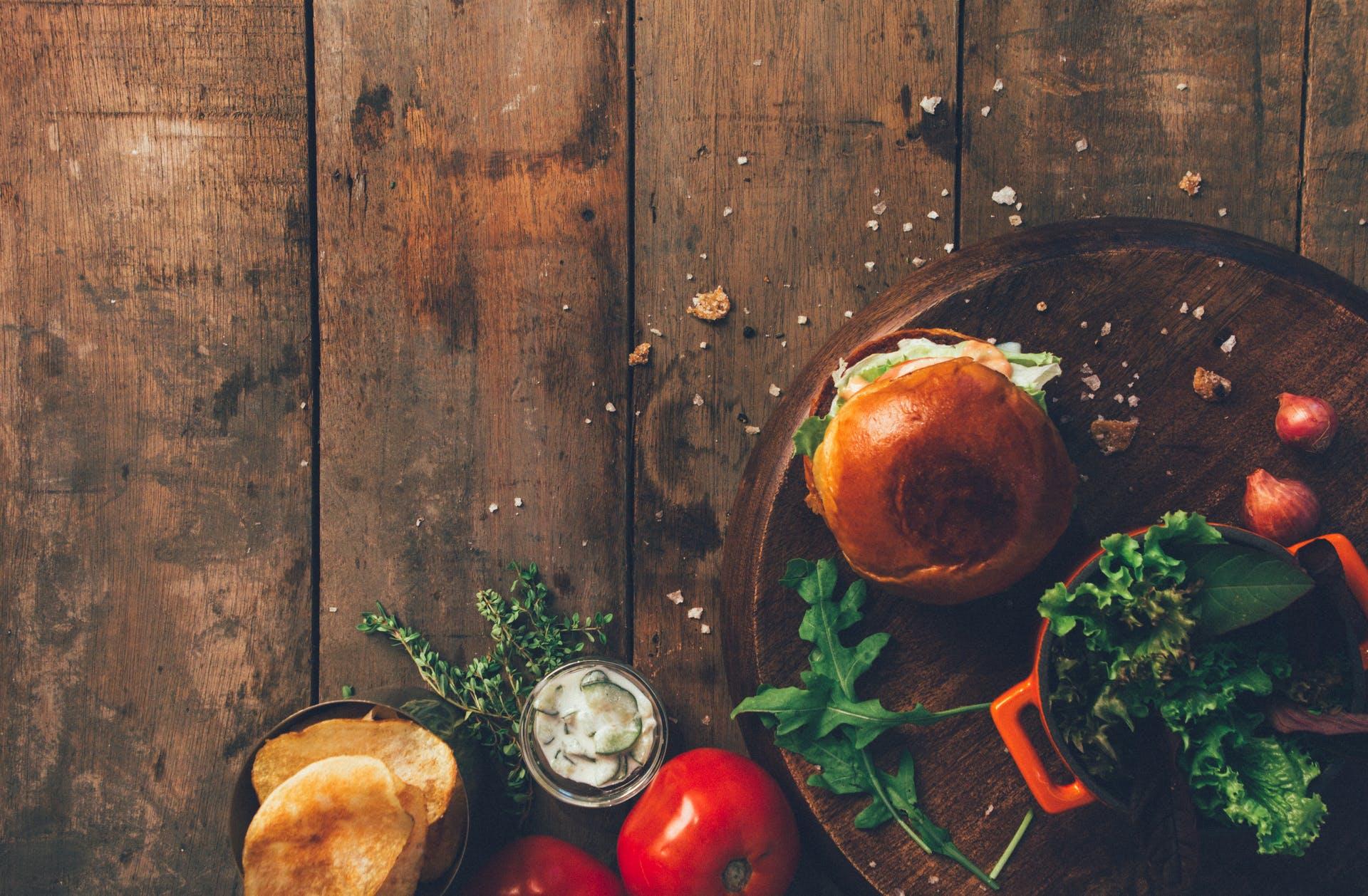 Just-in-time delivery and animal health at Vion Food Group
Just-in time delivery through online time slot delivery reservation system, in order to optimise animal health and avoiding traffic and delivery congestion.

Vion Food is an international meat producer with production locations in the Netherlands and Germany and sales offices in sixteen countries worldwide.
VION Food Group manages different production locations for pork, beef and derived products for retail, foodservice and the processed meat industries.
Long waiting lines with trucks were a regular sight at the production location in Emstek. These traffic jams raised concern with transporters and animal rights organizations.
VION Food Group needed a solution to streamline the supply of animals to the meat production locations, avoiding traffic and delivery jams, and avoiding animal stress.
This green field project started with getting a clear picture of the business case and its involved parties and stakeholders. Together with Vion we've choosen for an online web based solution, to support animal transportation firms in reserving production and time slot locations, and fulfillment of the necessary transport and delivery documents.
Based upon an Agile approach, we custom developed the online reservation and communication solution, integrated with Vion's existing ERP and backoffice applications.

The solution offered immediate results. The traffic congestion at the gate has disappeared. This has considerably reduced the animals' stress level, since they spend less time on the trucks. Transporters are saving time, while the production location increased its planning efficiency, with more than 45%. Thanks to the online solution, the production location is capable of matching supply and production capacity.

The Numbers :

* 40 suppliers

* 152 (flexible) time slots per day

* 600 animals per hour

* 11.000 animals per day

Following the application's successful implementation for the production location in Emstek, VION Food Group decided to roll out the tool at all its German sites.
Want to learn more?
Do you want to know more about a specific project, please contact us for more information.

Learn more about this case
Do you want to know more about a this case, please contact us for more information.