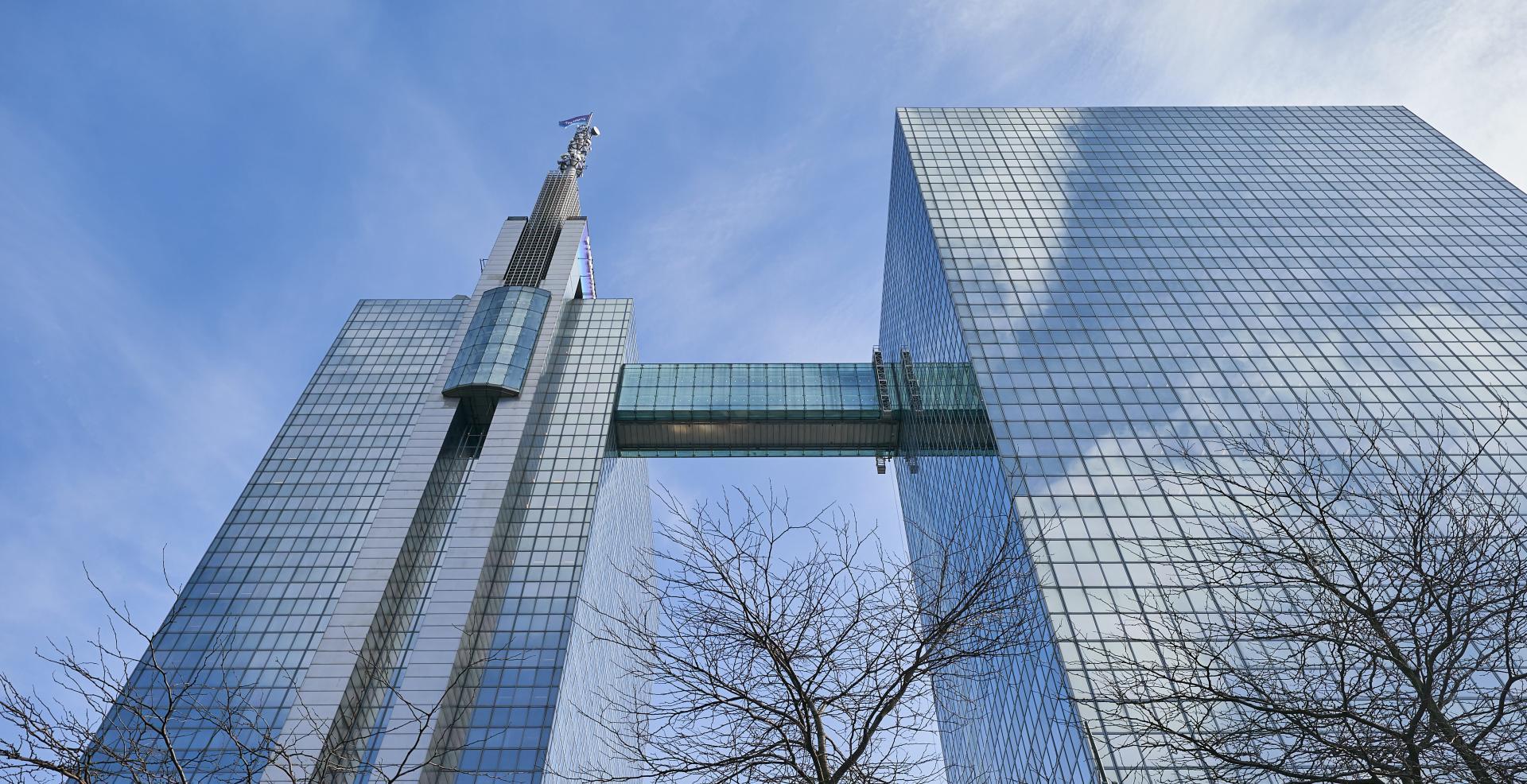 Marketing Automation Implementation - Proximus
Migrating to a new marketing automation platform & Martech assistance
Challenge
Proximus sought assistance in implementing and migrating to a new marketing automation platform. Their objective included improving the interaction between their tools and facilitating data exchange among them. Additionally, they required support with campaign setup, particularly in terms of tool management such as campaign automation, opt-out management, and platform training.
Approach
As a team, we established a seamless connection between Proximus' CRM system and the automation platform, tailoring the setup to meet their specific needs. This enabled them to quickly select and engage with their contacts and prospects. In addition to the technical implementation and setup, we developed email templates and created automated email campaigns to streamline their communications. The Proximus team underwent comprehensive training on the platform, allowing them to fully grasp its potential. Nowadays, our primary focus is on providing full-service campaign support: developing end-to-end email marketing campaigns based on Proximus' briefings, training their users, and assisting with advanced use cases.
Proximus often faces time constraints or knowledge gaps when it comes to executing their (more advanced) campaigns. Therefore, we offer ongoing support to manage their campaigns. Our team takes on tasks related to platform usability, ranging from implementing HTML to effectively sending out campaigns. These campaigns can either be "always-on," running automatically, or "one-shot," where the email is sent only once. On occasion, we collaborate with a creative agency or Proximus' internal team to execute these campaigns.
Result
Our efforts had positive results for Proximus. We ensured uninterrupted communication during the migration from the old platform to the new one. We understand that Martech tools often remain underutilized, with only 10 to 30% of their features being used. Therefore, we prioritize enhancing tool usability to optimize their functionality. Proximus' goals include maintaining an overview, continuously improving usability, facilitating data exchange between systems, and enhancing day-to-day communication. By consulting us, Proximus saved valuable time, as they no longer need to rely solely on their IT department, which typically leads to time-consuming projects for large corporations. We take charge of their Martech challenges, allowing them to focus on other aspects of their business.
Want to learn more?
Do you want to know more about a specific project, please contact us for more information.

Learn more about this case
Do you want to know more about a this case, please contact us for more information.