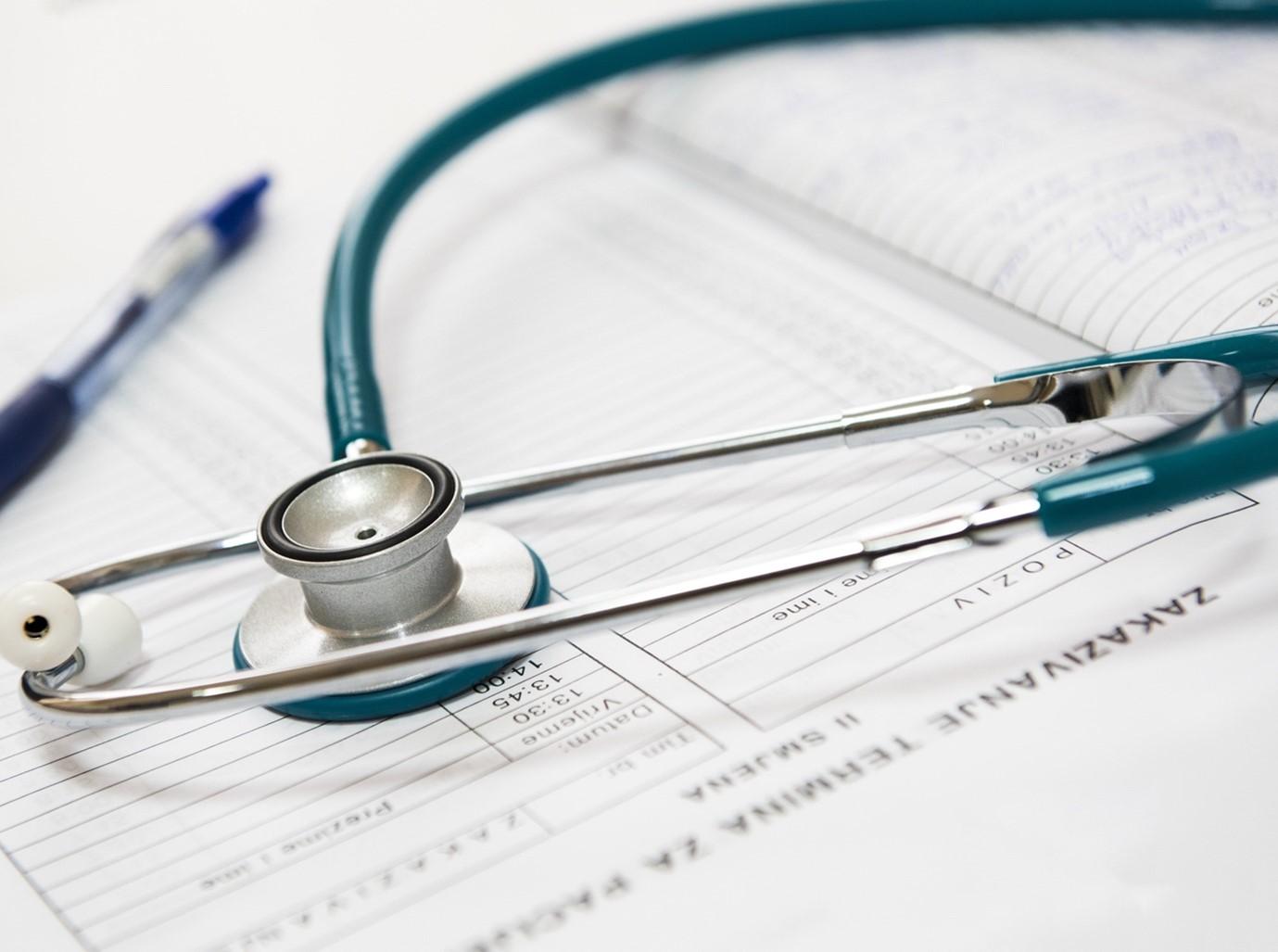 Riziv – Project "Bijdragebons"
Automatically handle all voucher reimbursement requests with the low-code Appian platform.
Challenge
Riziv was looking for a powerful case management system to automate and support its processes across the enterprise. They needed a partner who could help them find the right solution, assist them with implementation, and help them build internal knowledge.
The focus of this project was to process all voucher reimbursement requests. The solution needed to be flexible and fully aligned with the company's processes, allowing simultaneous processing of cases by different departments within the company. It should also allow internal and external experts to collaborate on a given case.
Client statement: "We were impressed with the speed of delivery as well as the focus on how the solution works in our organization and fits into the overall architecture of IT."
Approach
We introduced our customer to the Appian platform, a complete low-code automation platform that enables organizations to create automated workflows and applications. The project was divided into three phases to develop this complete case management system as efficiently as possible.
The discovery phase helped us define the bottlenecks in the client's workflows. Based on these findings, we were able to identify the exceptions and weaknesses that we needed to keep an eye on in the next phases.
During the design phase, we needed to develop a mobile-friendly application with multiple interfaces through which users could submit their requests and get an overview of the processed request. Thanks to the low code, we were able to focus on the requirements during the creation and get a result at a higher speed. This had the flexibility that Riziv needed for the future.
Finally, we automated the entire process in the most flexible and optimized way possible, using RPA, AI, smart services, intelligent document processing, and business rules.
Result 
This solution provides a future-proof, streamlined way of working and unifies workflow for complex cases. This case was delivered within 8 weeks, with custom integrations to meet the client's requirements. Thanks to our low-code approach the solution is adaptable to new rules, regulations, and integrations. 
Want to learn more?
Do you want to know more about a specific project, please contact us for more information.

Learn more about this case
Do you want to know more about a this case, please contact us for more information.