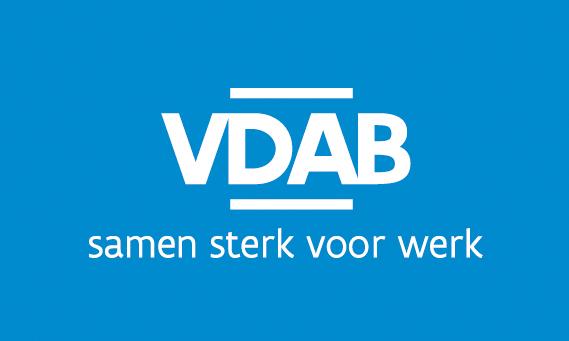 VDAB project team
How do you manage different project teams? Exactly our cup of tea.

Challenge
1
6 project teams working together most of them with different stakeholders. This can create a mess of dependencies between teams. And they all have different priorities. Making sure that the team you are part off can navigate through this and deliver high quality work at the same time is the biggest challenge.
We approached this with a product mindset. Every project we tackle is product related therefor our goal is to make the product as valuable to the users as possible. To make sure we keep delivering quality product(features) in time. Continuously finding new ways to improve team effort is a parallel path we are always working on.
The result is a dynamic team that delivers high quality features on a two-week base. Because of that we can start analyzing improvements on newly released features before they are implemented completely. This way we can really create features based upon the user needs.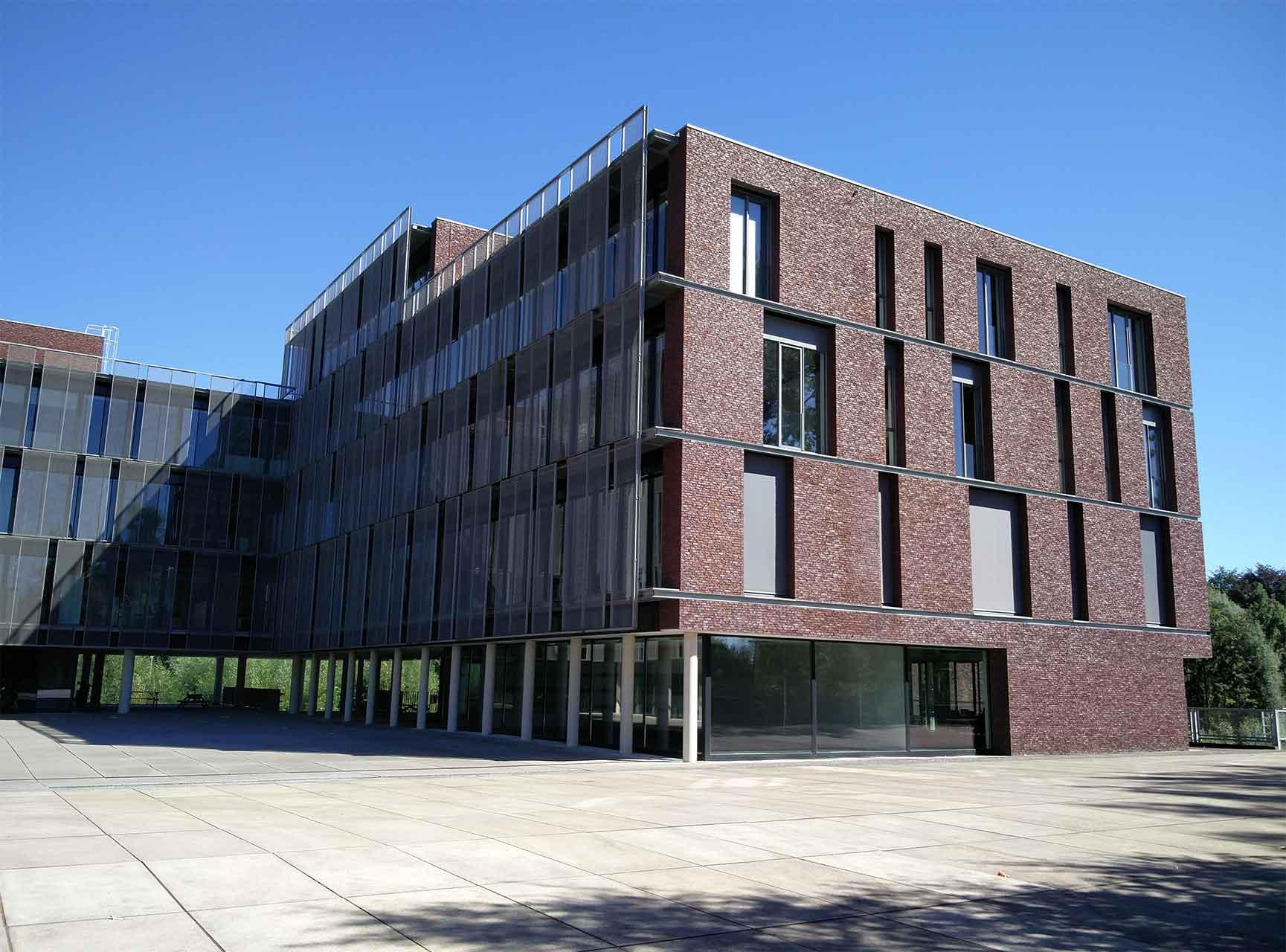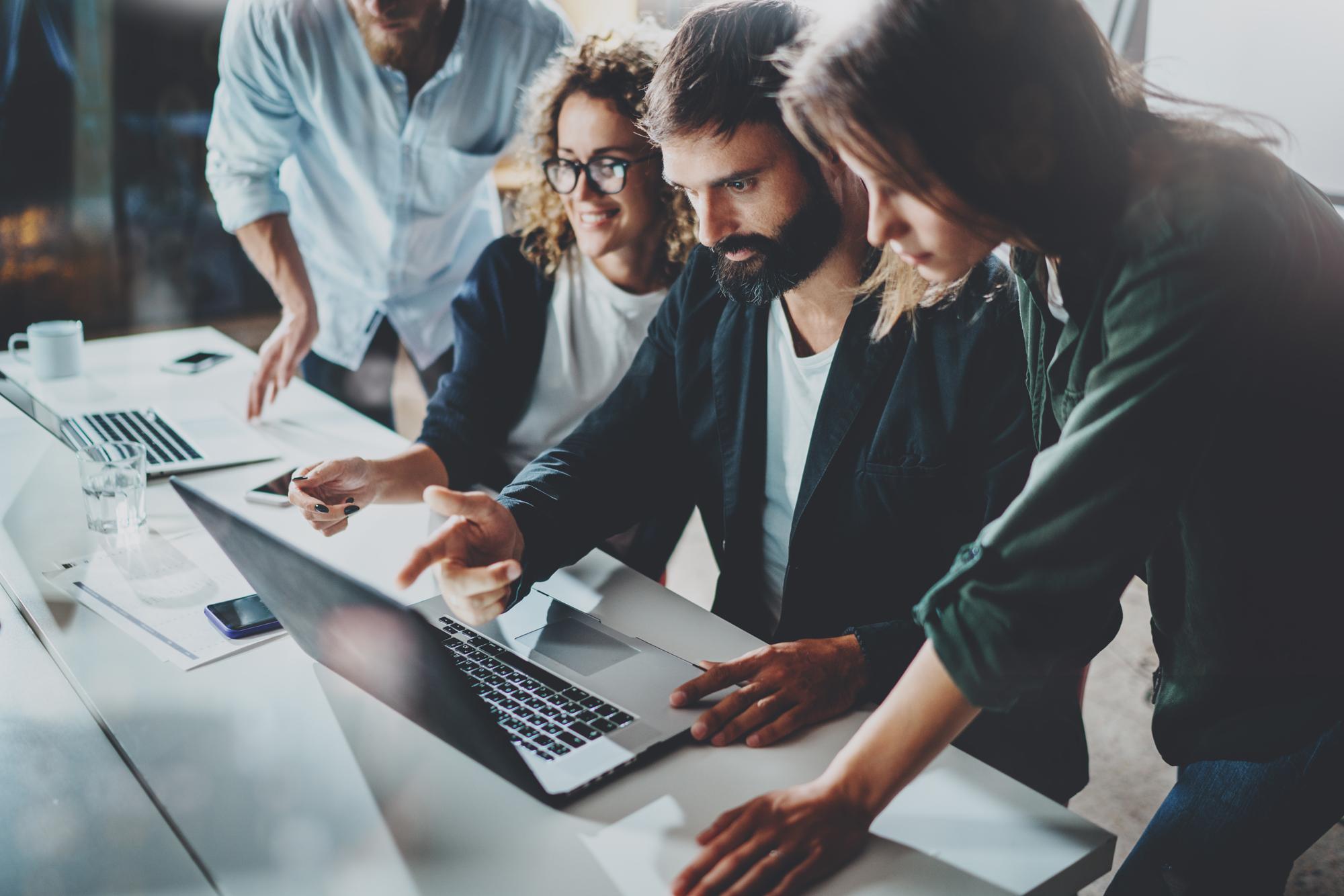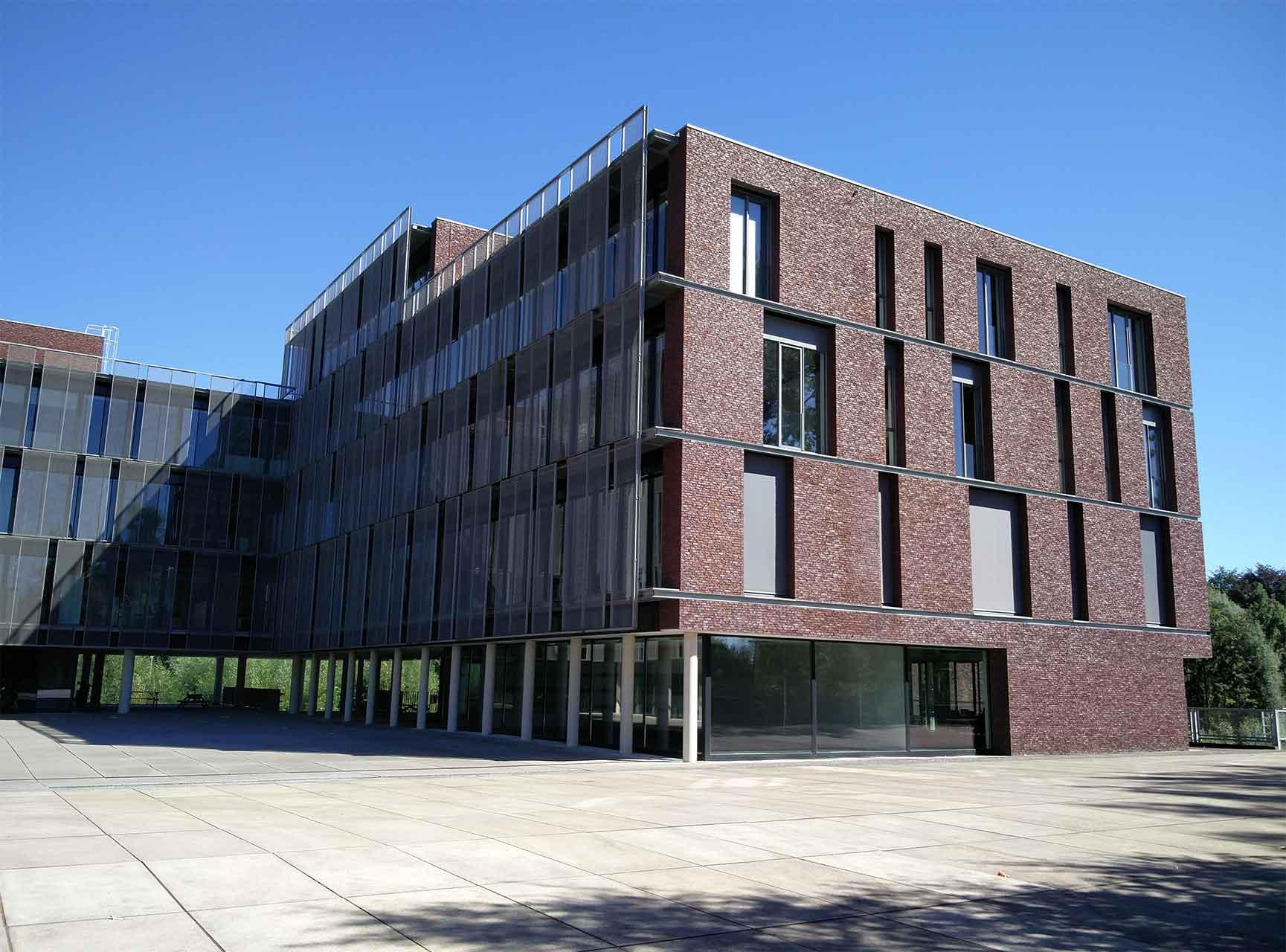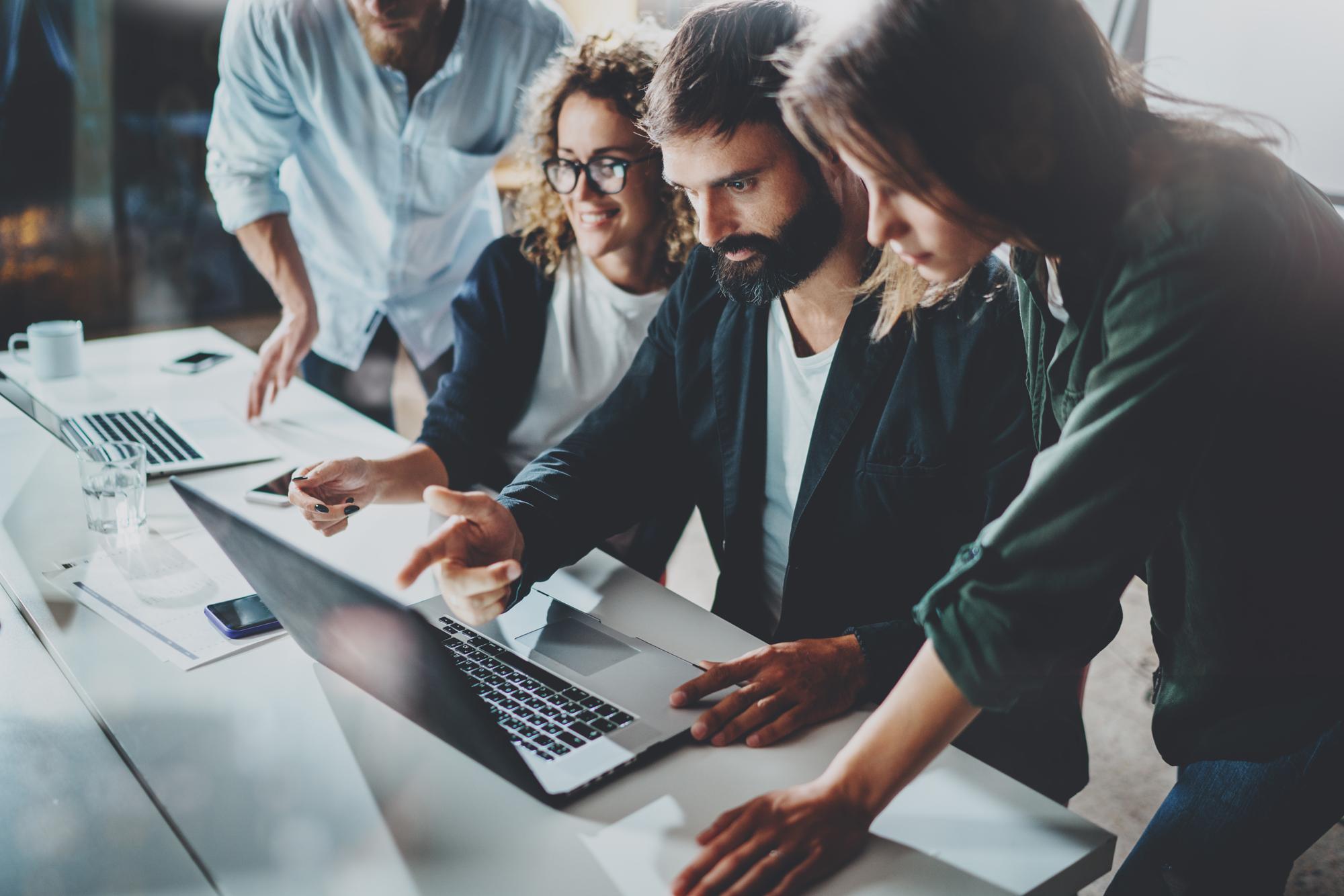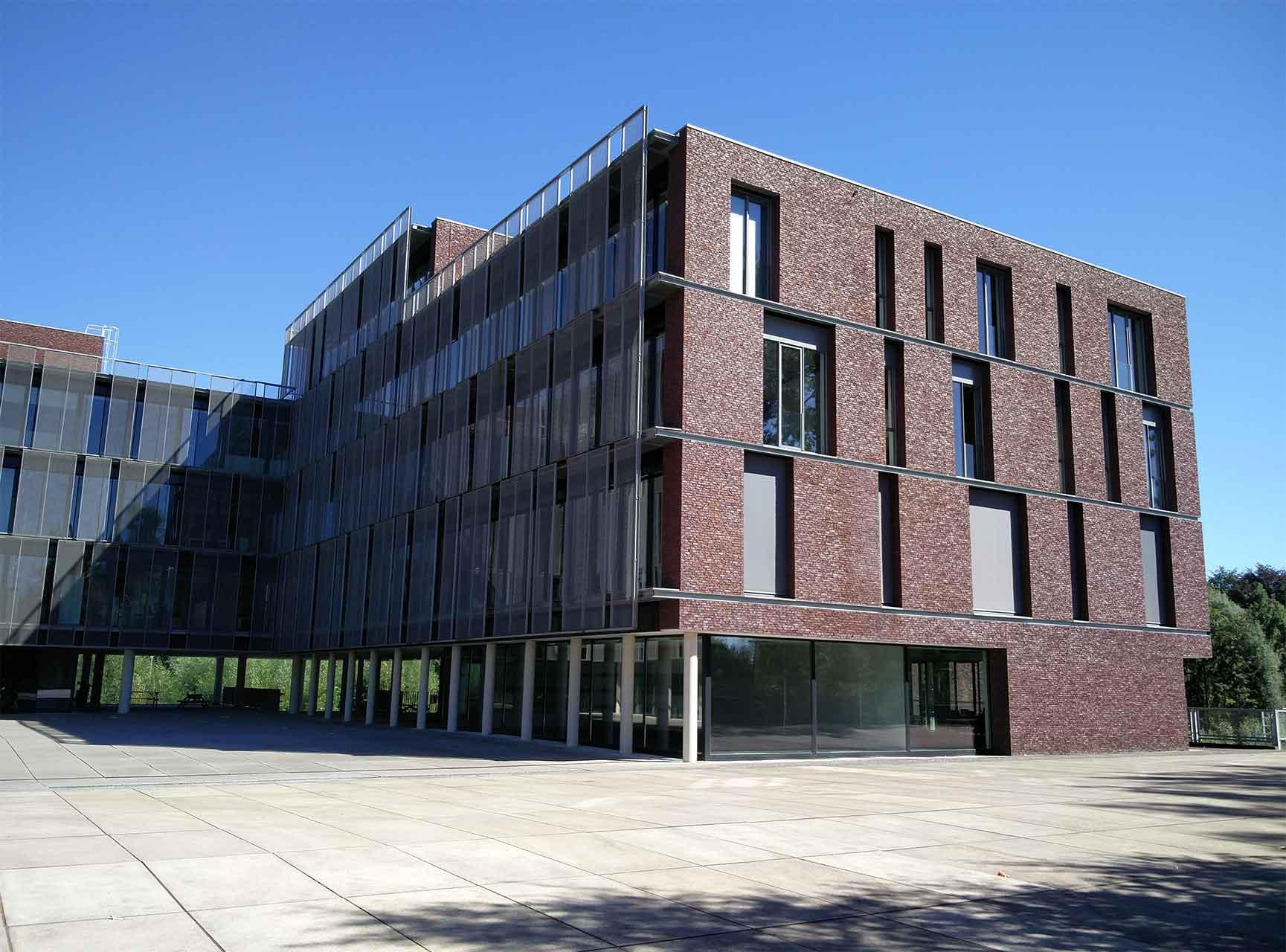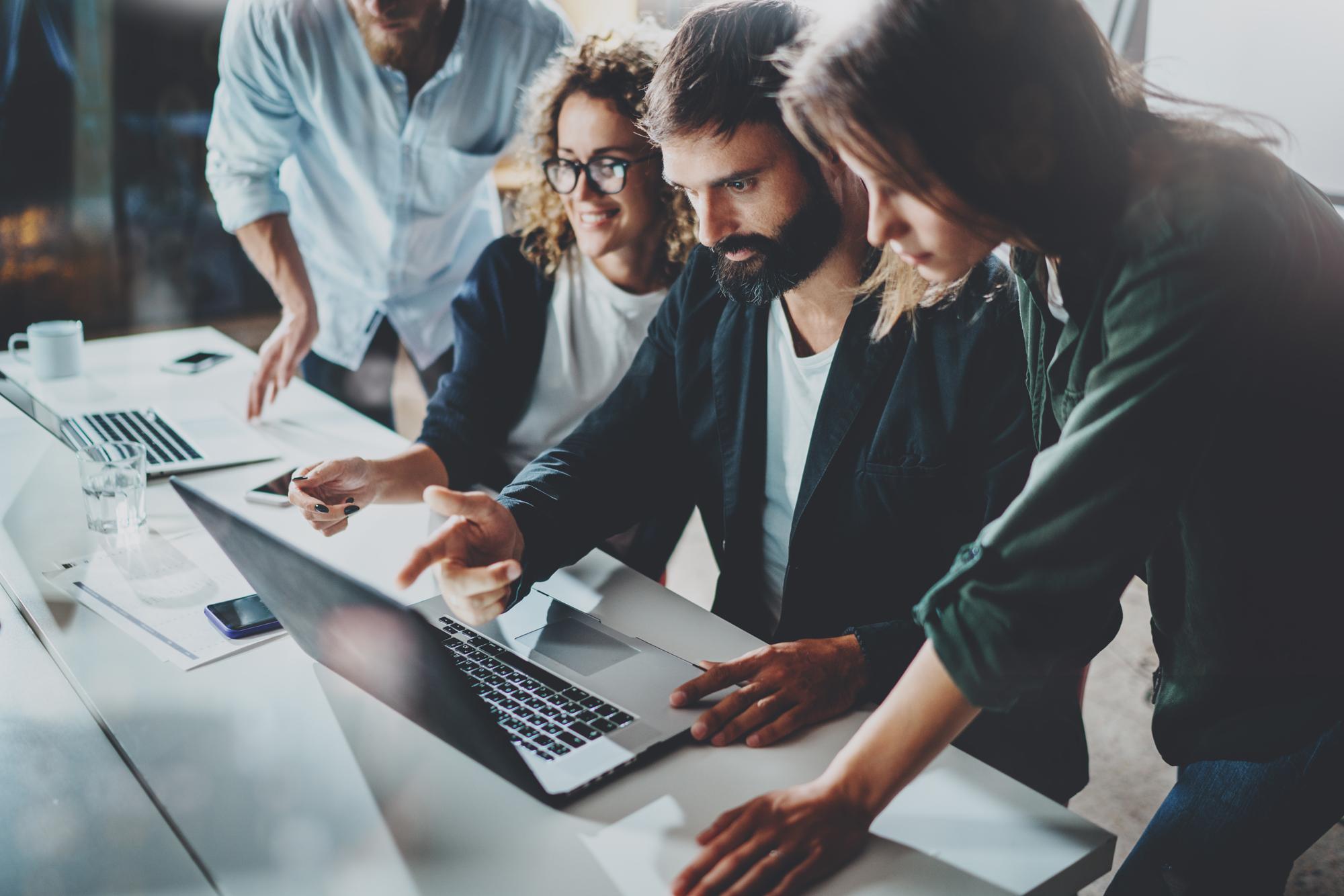 Want to learn more?
Do you want to know more about a specific project, please contact us for more information.

Learn more about this case
Do you want to know more about a this case, please contact us for more information.