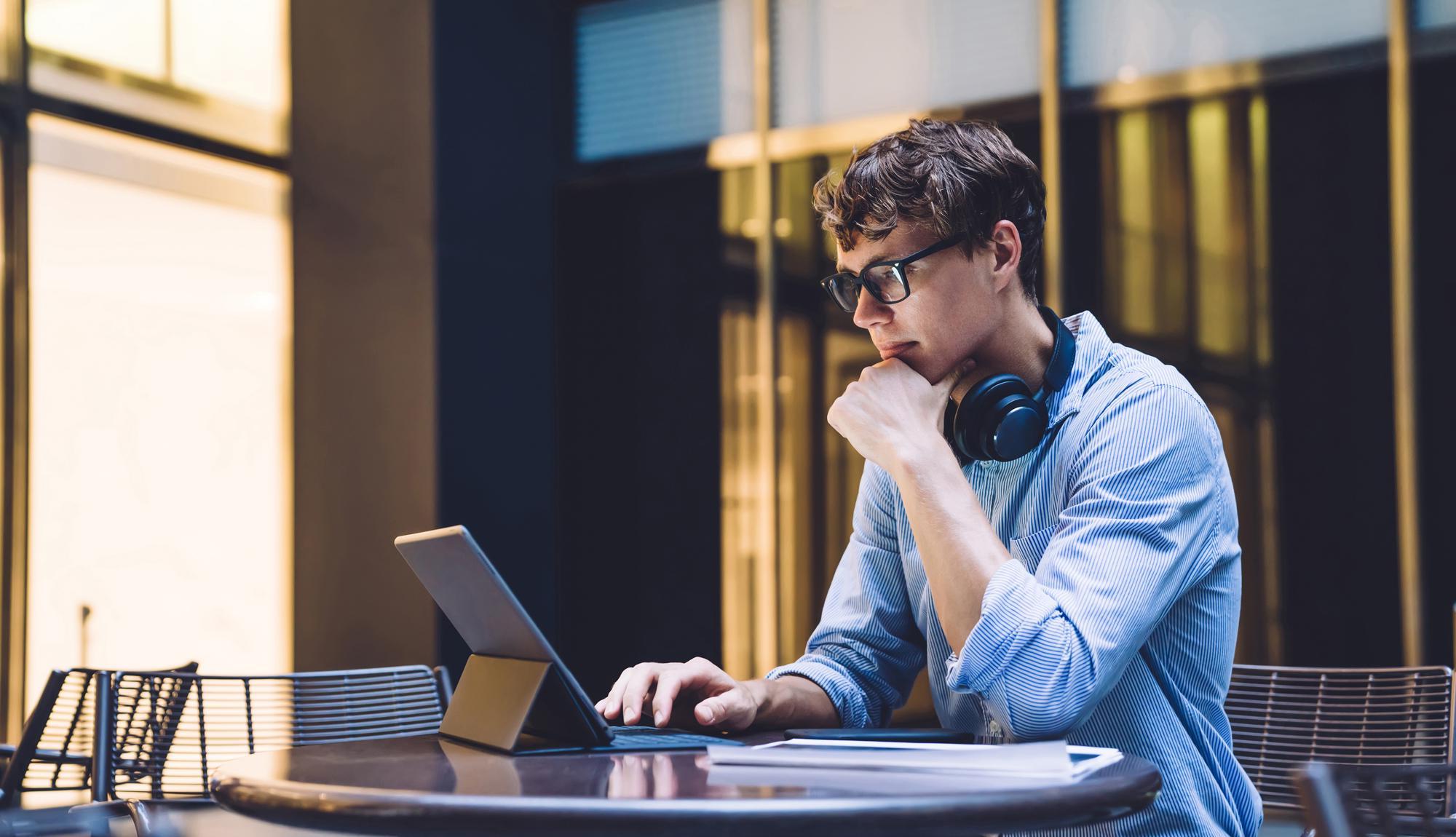 Digital Strategic Partner. Expertise & Quality. Let's get to it.
We offer strategic consultancy, digital marketing, design & development. That's Calibrate!

We are a group of digital professionals who get their kicks out of building creative websites and web apps.

Calibrate helps you achieve your goals by defining a sustainable digital strategy. Through interactive prototypes and creative design, we create new, attractive graphic experiences ad our open source experts develop with an eye for detail. We make websites & web apps that excel, today and tomorrow.

We work with our clients in a permanent team that takes your project to the next level. Enjoy a team with experience, commitment and enthusiasm.

We create added value with a solid project approach based on transparent communication, iterative work and an open, no-nonsense drive.

Fancy a good chat to boost your plans? Come and talk to us, we like to surprise you with concrete ideas!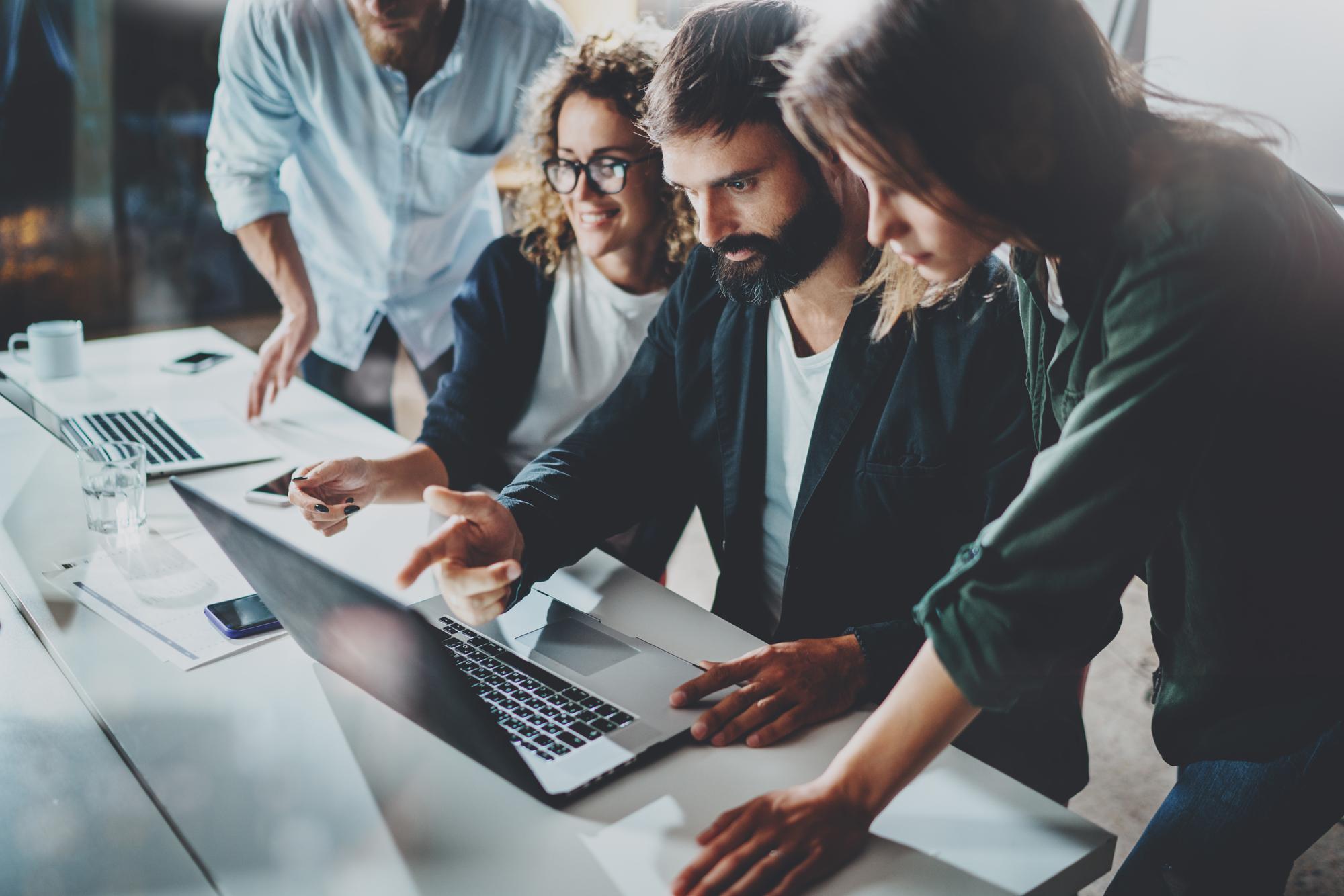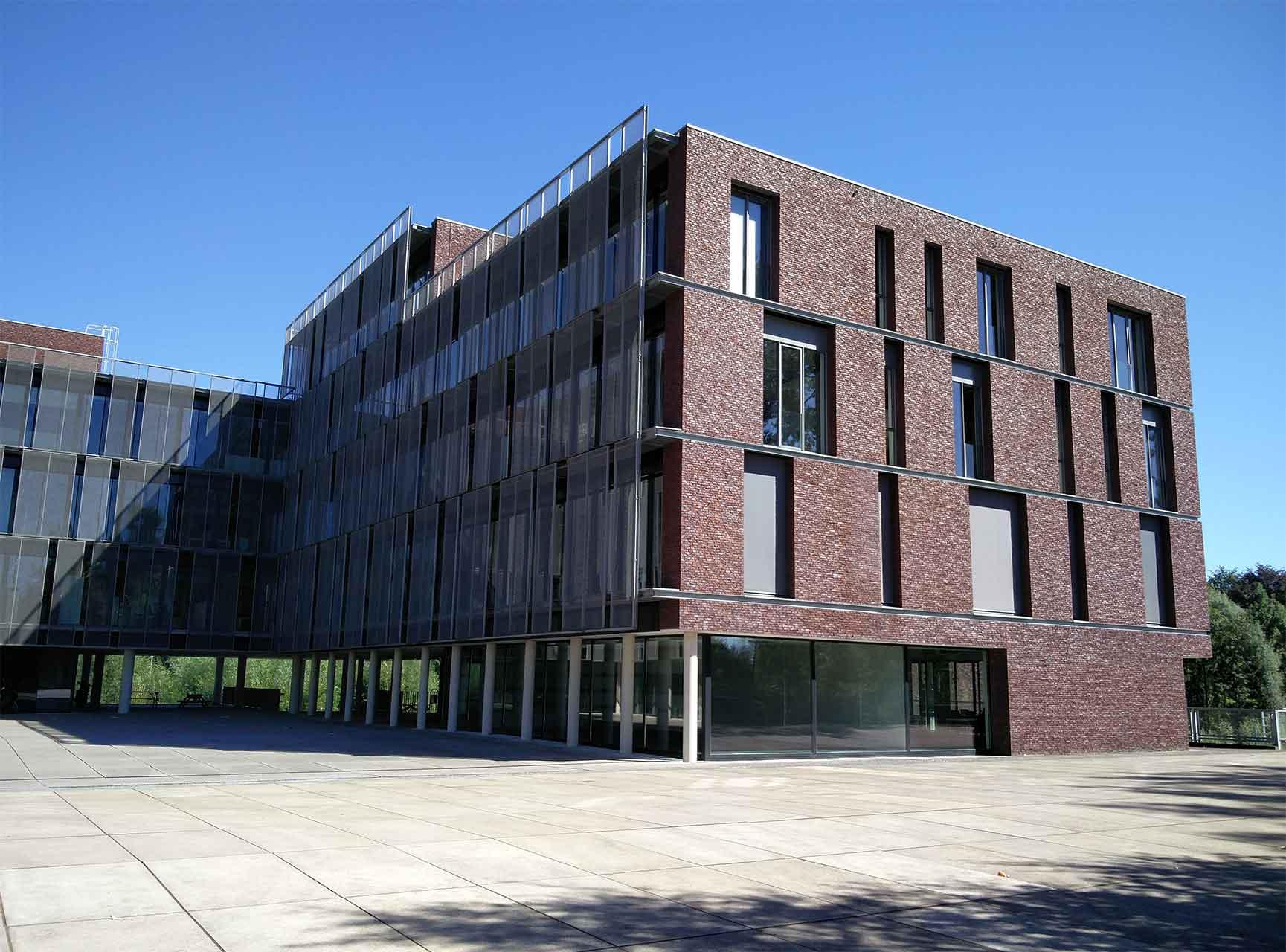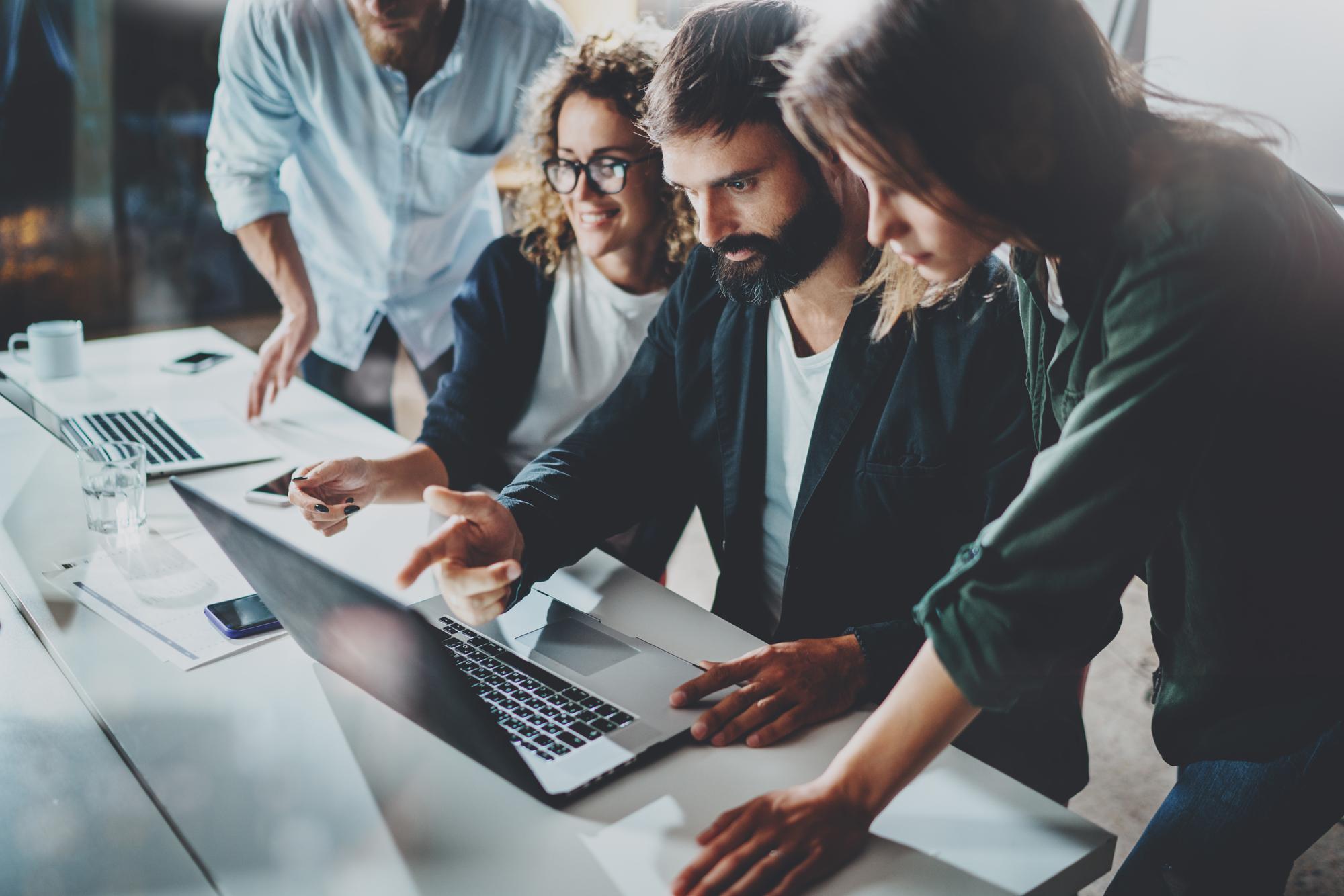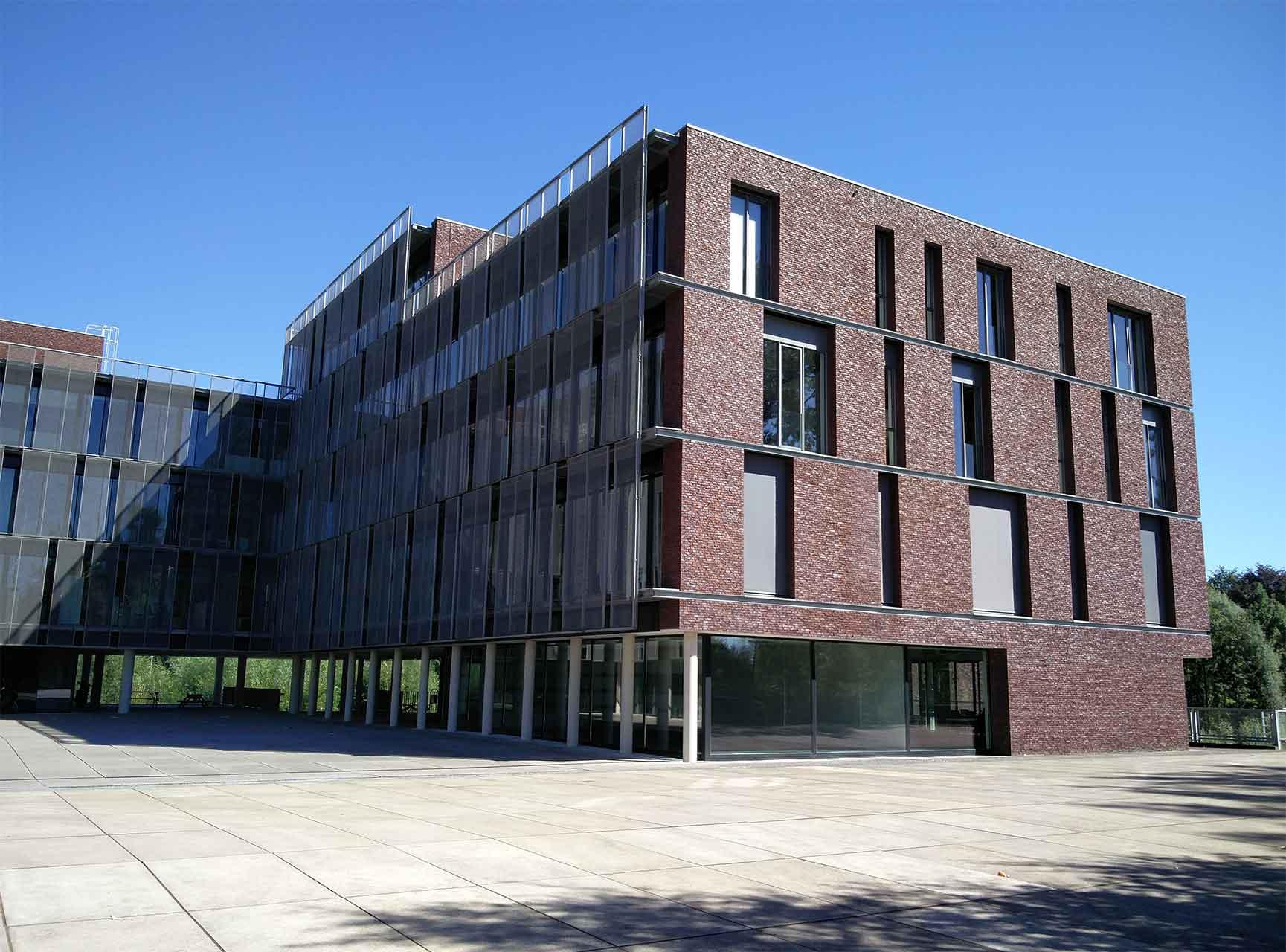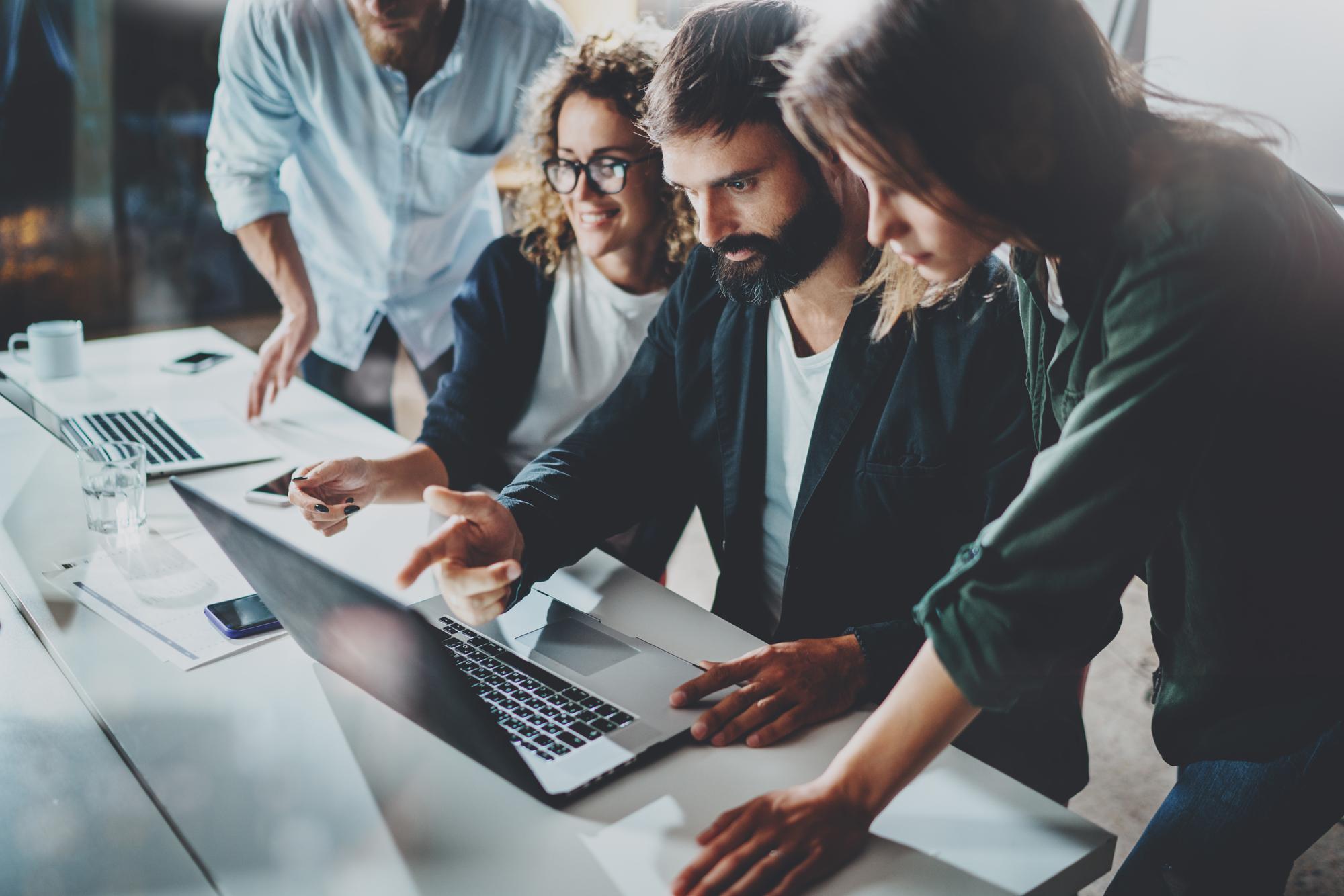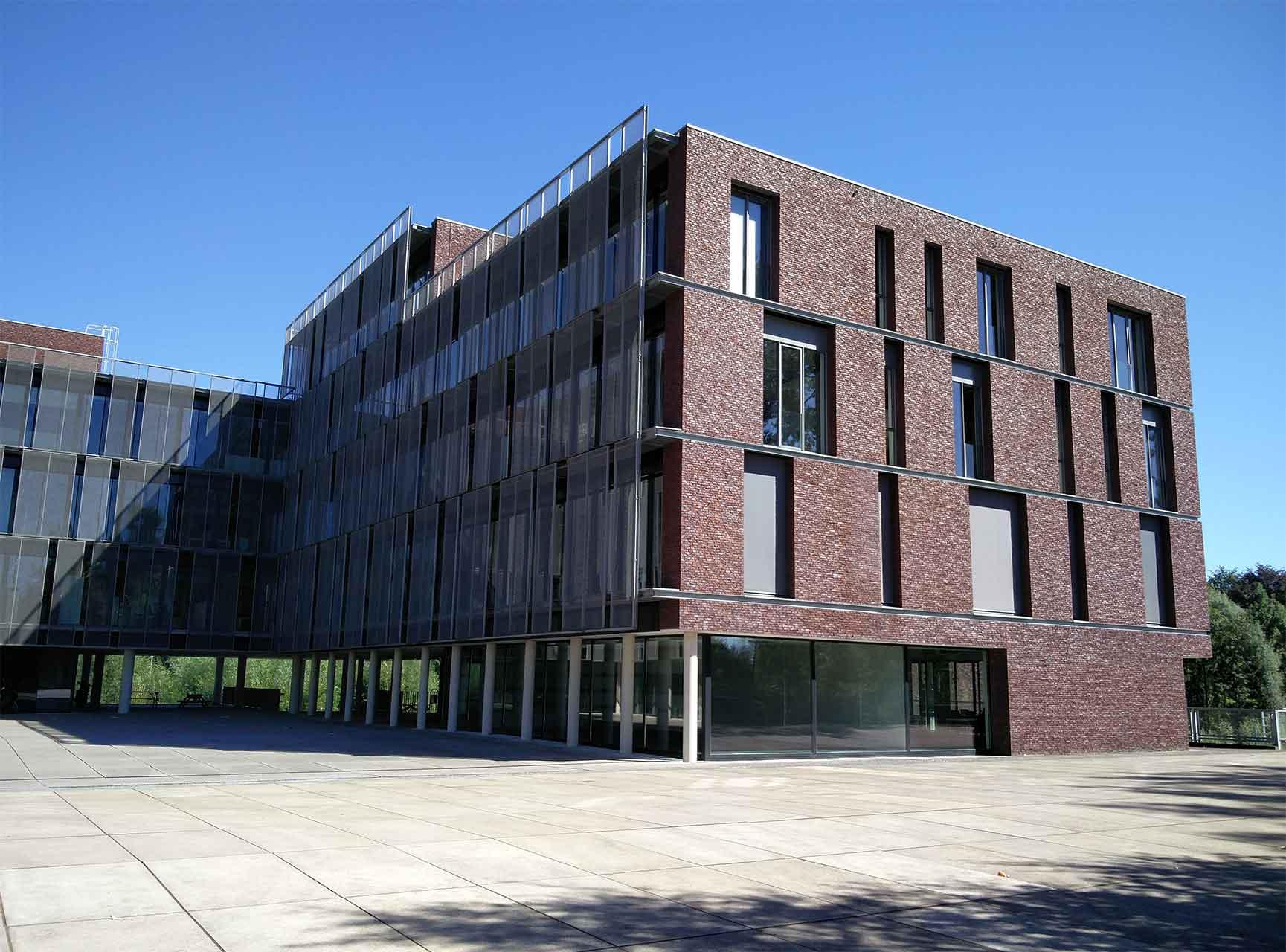 Join our
ecosystem
Do you believe Cronos can mean something to you, don't hesitate to reach out to us to grab a coffee. Let's talk!