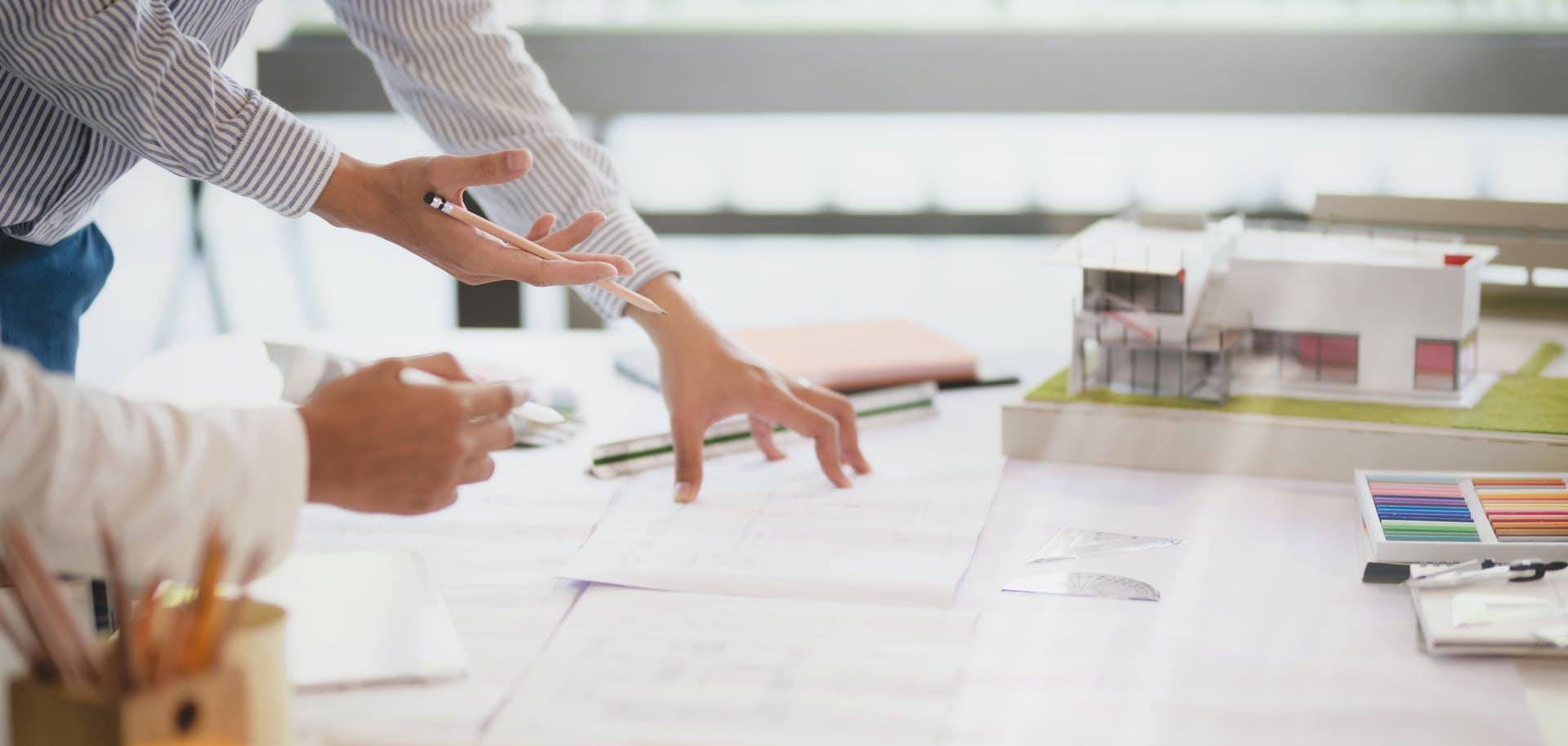 Blending marketing & technology.
At Comark, we are bridging the gap between marketing and technology by helping you find, setup, and support your tools.

The MarTech landscape keeps growing, tools need to be integrated and user-friendly to marketeers,... They loose the overview and lack the knowledge, time and resources to build or manage their MarTech stack. By having an independent view on the market and knowledge of both marketing and IT, we provide solutions instead of tools. We do this by implementing, integrating, customising and supporting tools, which results in a better adoption and understanding of your MarTech stack. As a final results, we help you use technology to automate, personalise, build customer journeys, and so much more that enforces you as a marketeer.

Join our
ecosystem
Do you believe Cronos can mean something to you, don't hesitate to reach out to us to grab a coffee. Let's talk!