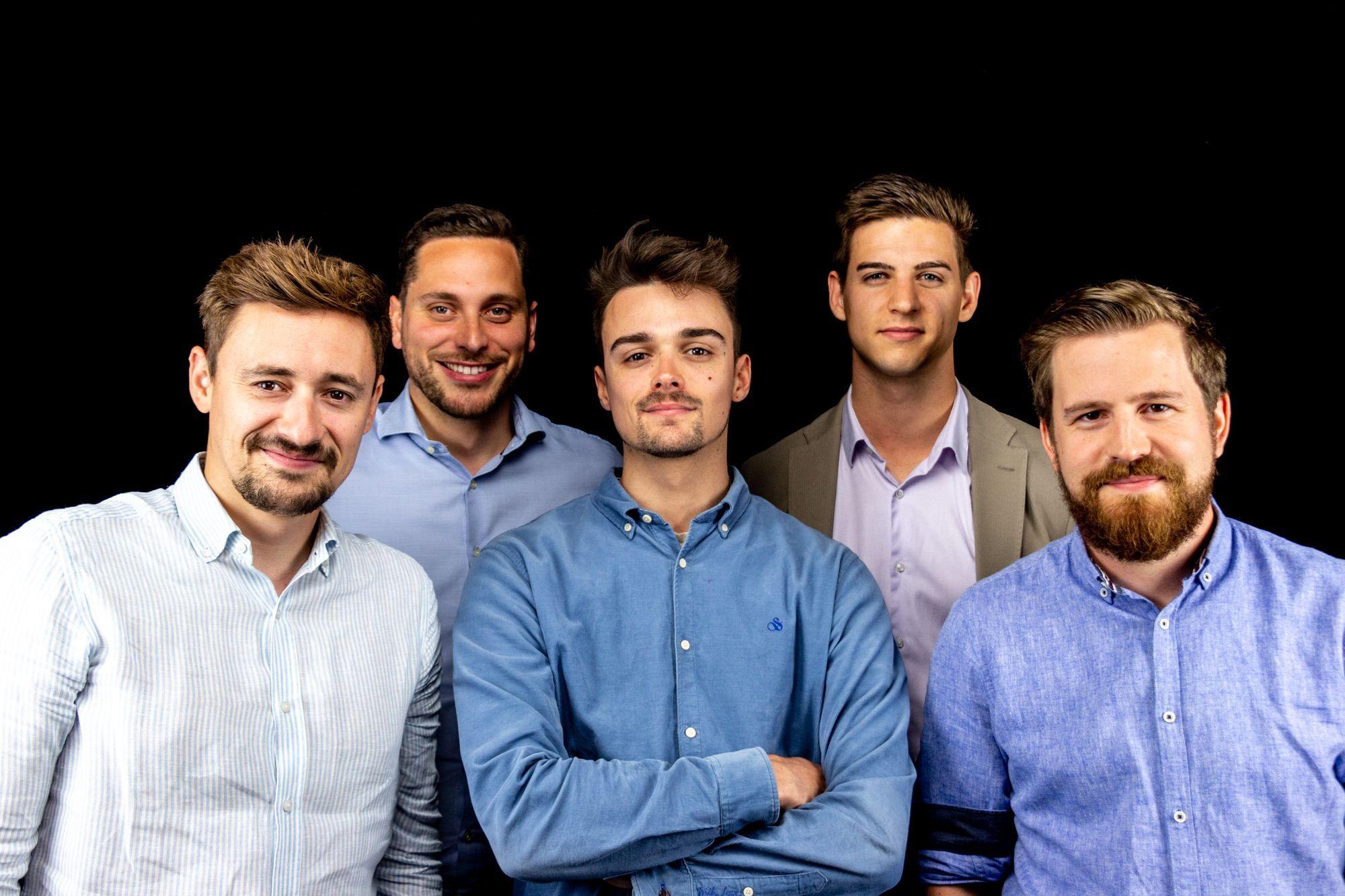 Your Industry 4.0 Transformation Partner
Supporting manufacturing companies to plan and execute their Industry 4.0 transformation journeys.
 
We're living in times where IT (information technology) and OT (operational technology) should converge in order to optimise your organisational processes. By collecting your business' data and by developing tailored manufacturing solutions, we can help you to transform your company into a digital, smart factory.
Based on our Smart Industry Readiness Index (SIRI), we embark on a journey with you to elevate your business' digital maturity. From assessment and implementation to support: we are your Industry 4.0 transformation partner.
Let's talk specifics:
Strategy
As certified SIRI experts, we help manufacturers start, scale and sustain their transformation journey. Our holistic approach considers processes, technologies and organisations to ensure our innovation truly adds value to your business.
Planning
We can either help you to start your journey or to carry out your own well-thought-out plan. During the planning phase, we help you to establish a clear view of goals, milestones and expectations to achieve measurable results. Our offering is flexible, and we guide you every step of the way. From strategizing to planning, executing and deploying your ideas: we've got you covered.
Execution
After the assessment and planning phase, we support you with our consulting services which include IoT, PLC/SCADA engineering, low code application development and much more. We provide everything you need to bridge the gap between IT and OT, preferably with the latest technology and trends to establish sustainability.
Support
Nobody likes to plunge into an adventure only to be left in the lurch. That's why we also offer managed services. We can support you start to finish, providing you peace of mind that we'll be there should problems arise. Our experts are there to help so you can focus on your core business.
Join our
ecosystem
Do you believe Cronos can mean something to you, don't hesitate to reach out to us to grab a coffee. Let's talk!