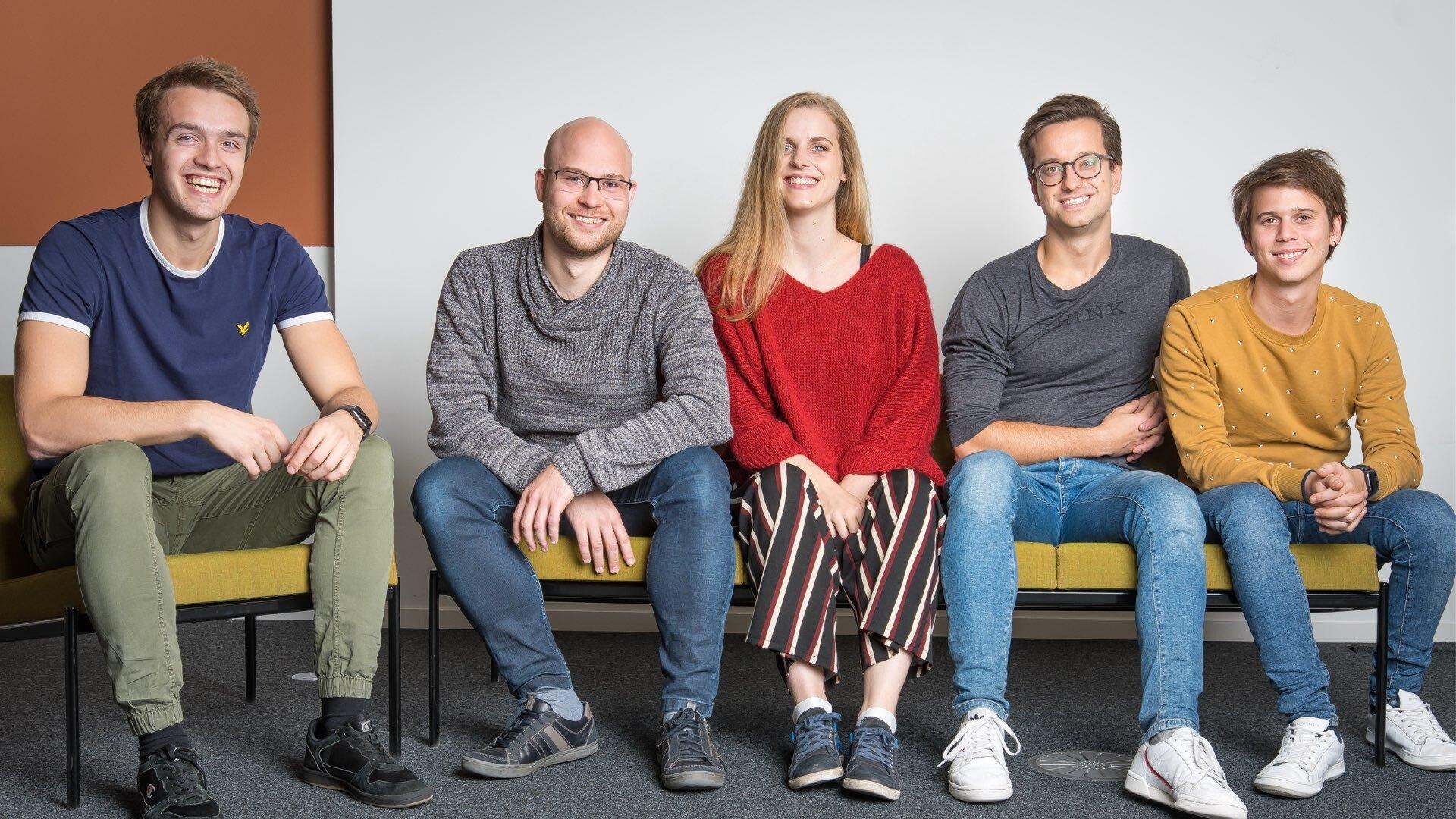 Build chatbots that improve customer service with 80%
We help you build your perfect digital assistant. Oswald can build your chatbot or become a partner and build chatbots for your clients.

We created an efficient approach for building chatbots that leads to a higher ROI for your conversational applications. Whether you're thinking about a chatbot in customer support, sales or lead generation, our general approach ensures the best results possible for any company in any industry. Your team members can get full admin control over the Oswald chatbot so they can maintain, update and improve the chatbot using the easy-to-use platform.

As a partner you can use all the tools in the platform to create powerful chatbots for your customers and enjoy exclusive prices, trainings, marketing kits and other advantages. Our interface and powerful features make training, building, integrating and maintaining chatbots as easy as possible.


Join our
ecosystem
Do you believe Cronos can mean something to you, don't hesitate to reach out to us to grab a coffee. Let's talk!