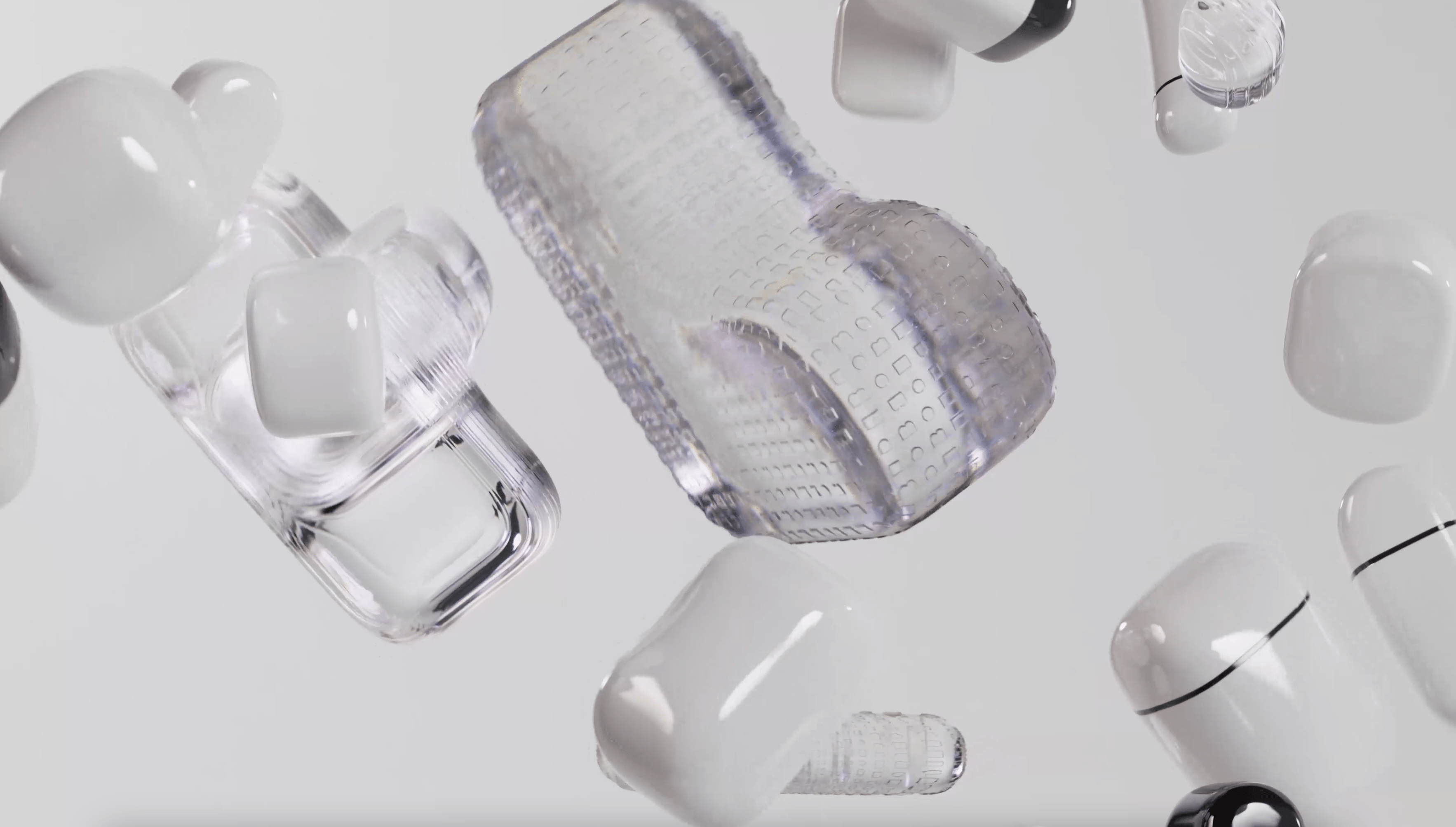 Simplicity forward
SUMSUM, formerly known as TPO Agency, dives into your business processes and innovates through effective ideation, design, product and project management.
At SUMSUM, we follow a systematic approach to deliver exceptional results. Through our four-step process, we ensure a comprehensive and efficient workflow that maximizes value for our clients. We define, ideate, build, and grow your products and projects.
Join our
ecosystem
Do you believe Cronos can mean something to you, don't hesitate to reach out to us to grab a coffee. Let's talk!