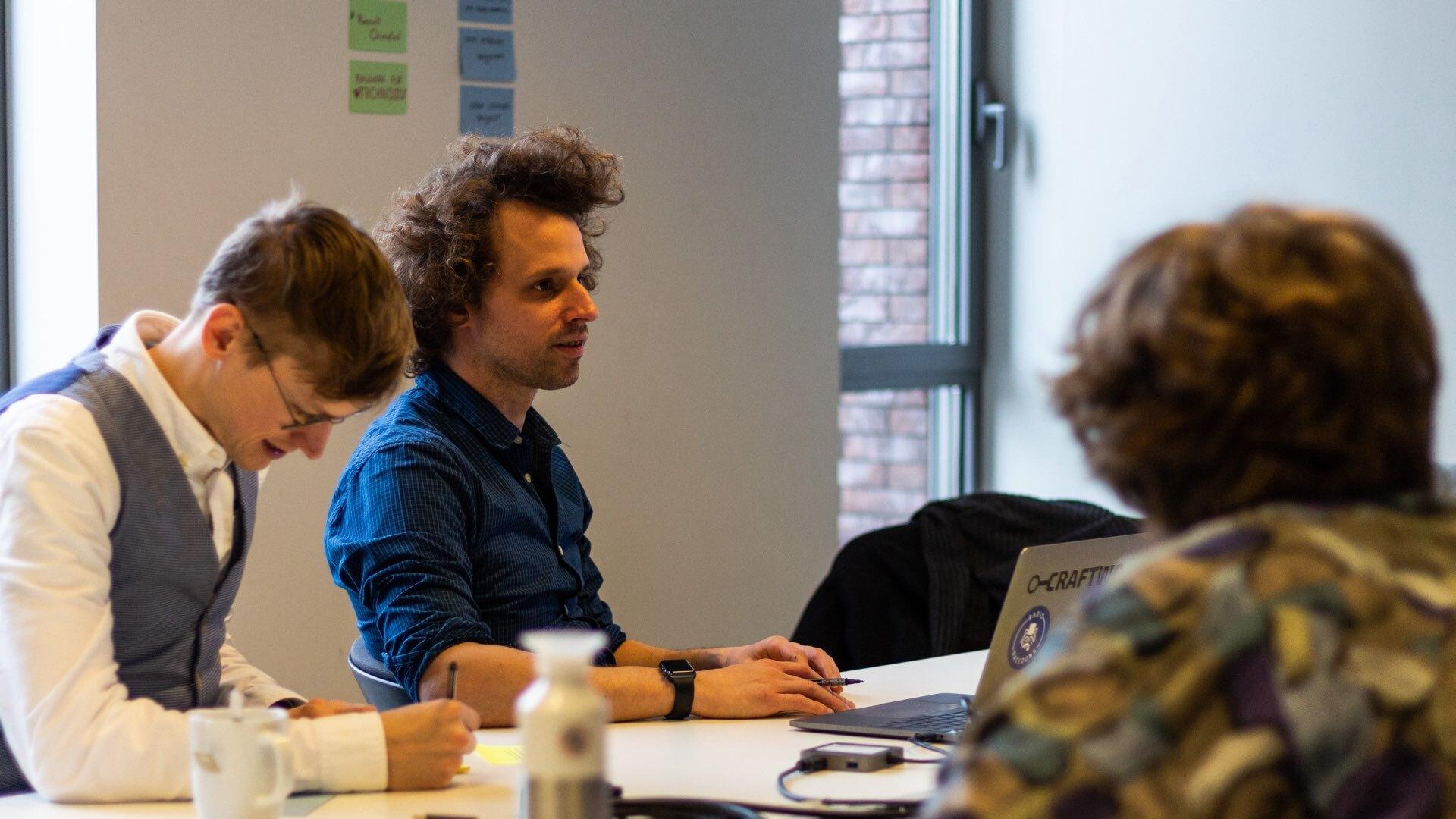 Wheelhouse redefines the meaning of consultancy by putting a focus on innovation and the use of the newest technologies.
We are a team of passionate JavaScript developers, working together to exchange our expertise with our customers by delivering digital software products.
We are strong believers of cultivating a culture of supportive learning and knowledge exchange. We provide technical design and development of unique web applications for a variety of customers. We guide your organization from front-end to back-end. More specifically, we design a middleware architecture that fully fits the needs of your application through front-end frameworks and back-end technologies.

Join our
ecosystem
Do you believe Cronos can mean something to you, don't hesitate to reach out to us to grab a coffee. Let's talk!